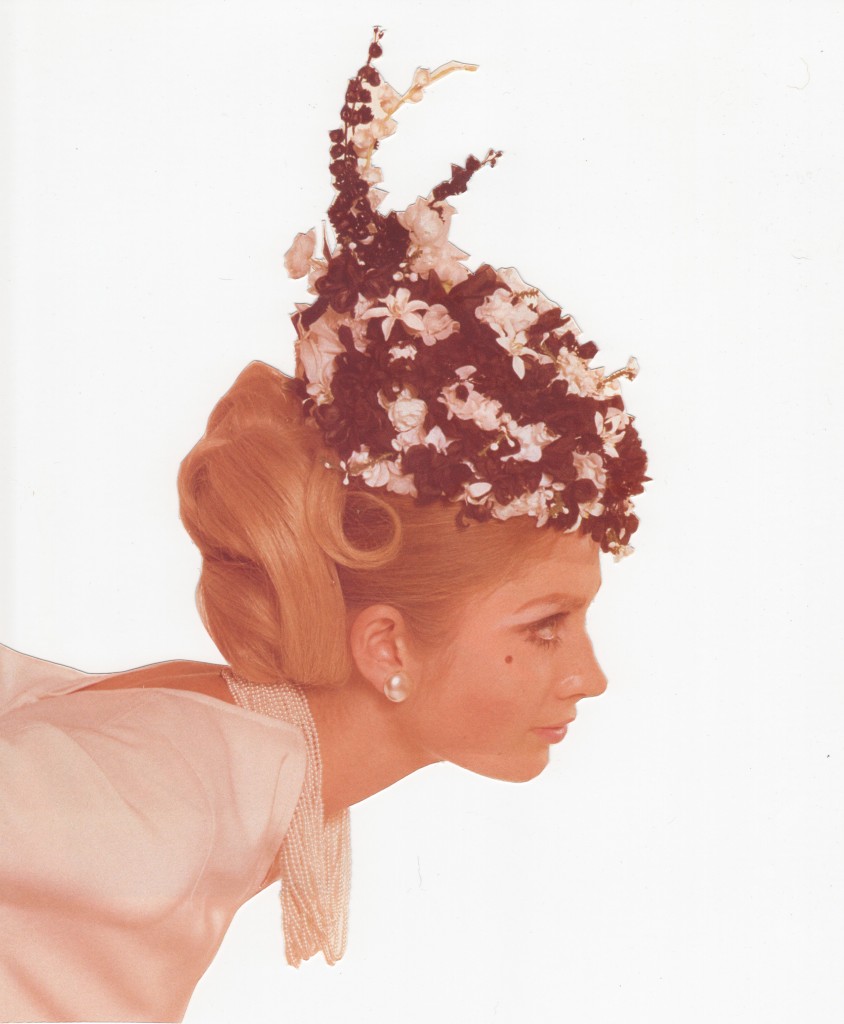 You've looked high, you've looked low, but you can't seem to find what you want at a price that's fair. Well, don't despair! Check out the Thrifty Nickel Online at OurThriftyNickel.com. We have anything and everything you could possibly ever want. Everything from used cars to used farm equipment to painters, bakers and candlestick makers!
Need a job? We've got plenty! Are pets your passion? Good news, friend! SISSY'S PET Grooming is looking for a Bather. Apply in person Tuesday Friday 7:30am. till 12:00am, 3304 W. Illinois Ave., Midland. 432-694-2275.
Just love driving? Can't get enough? Find what most people call a grind to be soothing, almost meditative? DELIVERY DRIVERS NEEDED. Great for Retirees and students or someone looking for extra money! Must be dependable. Have reliable, economical transportation and be able to deliver papers on Thursday's. Apply at 2611 N. Golder.
Want to start something all your own? Good news! SASSY GIRL Fitness Pole Dancing Studio now has space available for rent. Would like hair/nail salon, gym, womens boutique or anything along those lines. 1800sf. 1926 E. 8th. 432-258-7245.
Is the kitchen your true calling? Share your gift! NOW HIRING Cooks. Dos Compadres, 4019 JBS Parkway, Odessa. Apply in person. No phone calls please.
Do you have a large heart, brimming over with love to give? HOME CAREGIVERS Visiting Angels of the Permian Basin is seeking experienced caregivers to assist our clients in their home. Call 432-943-5600. Competitive hourly fees. Visiting Angels, 303 South Allen, Suite 14. Monahans, Tx 79756. Bonded and insured.
Already have a job, one that you like, but it makes you ready for the weekend on Wednesday? Well, if you're looking to blow off some steam, we've got solutions for that too! Attend the PRE-SUPER BOWL Party. Saturday night, February 4th, 8 pm. Live music with Barkin Spiders. Corky's Bar And Grill. 6705 Andrews Highway, Odessa. 432-362-3232.
Maybe you're looking for something very specific. Well, if you sign up to become a member of the Thrifty Nickel Online at OurThriftyNickel.com you can set up an alert for what you seek. As soon as an item matching your description gets listed, we'll email you directly!
And if you STILL can't find what you're looking for, you can post an ad for it in our Wanted: Have Cash Will Buy Section! Right now the section includes listings for someone's master plan. I WANT to Buy Old Theater chairs. 432-517-5559. Give them your theater chairs! What else are you going to do with them?
Instead of throwing away your batteries, get cash! WE PAY CASH for scrap BATTERIES, Call 432-530-0533. Or bring them to Battery Technologies 520 FM 1936. Odessa.
Advertise or find your perfect services with us atOurThriftyNickel.com. It really couldn't be easier. Head over, sign up for an account and then place an ad!  Available 24 hours a day, 7 days a week. Try it out! $5.75 for the first ten words, .40 cents per each additional word. One picture free with each ad!  And because we love you and appreciate your business, we offer you a second week free!
For those who prefer a human touch for your business interactions, feel free to call in and place an ad. Our helpful and friendly staff are available starting at 8:15 every day of the week. Monday, Wednesday and Thursday our phone transactions and business locations shut down at 5 PM, Tuesday at 6 PM and Friday at 4 PM.
For the Odessa office place your calls to: (432)333-4184
For the Midland office dial: (432)580-7777
If you're out on the town running errands already, we're conveniently located at 2611 N. Golder, Odessa TX, 79761. That address works for mail-in ads as well!
Be sure to stop by the Thrifty Nickel Online Classified!