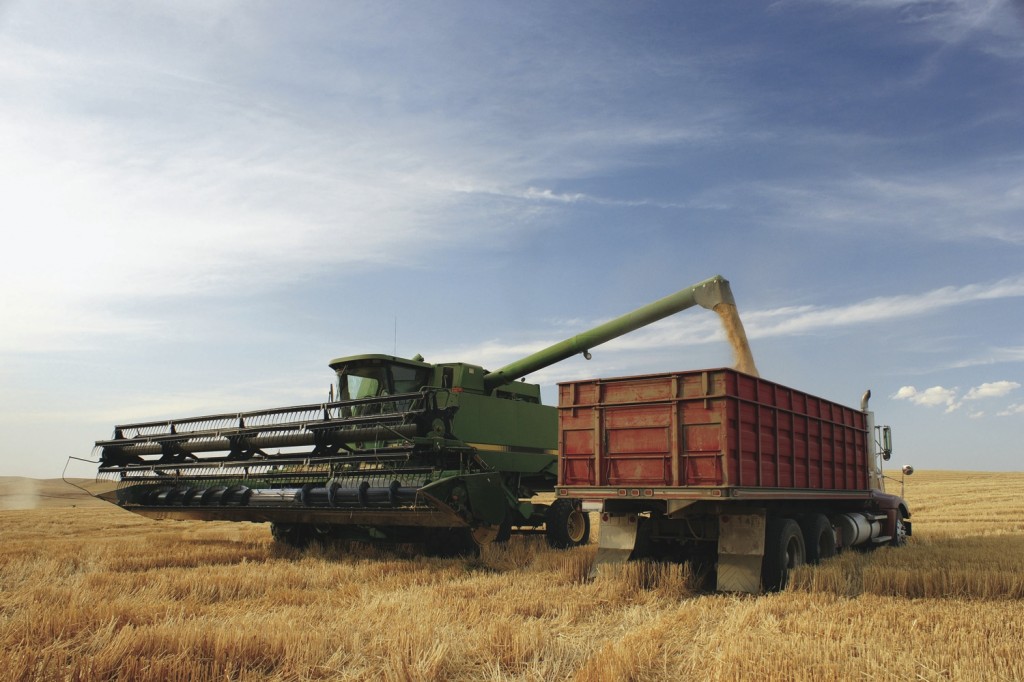 Hello and happy Tuesday Permian Basin! I'm excited to be back at my desk today working amongst all the other amazing staff here at the Thrifty Nickel. Hopefully some of you had Monday off as well and are just as excited to start a shortened workweek. If you were a part of the population who had to work on Monday, don't worry because there's just four days till the weekend now!
Is your home protected? These days it's becoming increasingly important to make sure that you and your loved ones are protected. 1st Alarm can help, with home security systems starting at just $29.99. Locally operated since 1988, 1st Alarm knows what it takes to keep you protected! Call (432) 530-3535 or visit www.1stalarm.com to see the five reasons why you should choose 1st Alarm.
Midland Dodge is having their 2012-year end closeout! Come by today and test drive the 2013 Motor Trend truck of the year, the Dodge Ram 1500. Absolutely nobody beats a Midland Dodge deal; right now you can get a 2012 Dodge Ram 1500 Crew Cab SLT for $9000 off retail! Take a look at their website www.midlanddodge.com or stop on in and see them today at 3801 West Wall Street.
Are you still on the lookout for a mobile home? Then let us help! Thrifty Nickel has hundreds of different mobile homes listed for sale every single week. Here's a taste of what we have to offer this week:
–       2001 USED 16×80 Abilene/Odessa area available immediately. Palm Harbor 3 bdrms, 2 baths, great shape, must move 19k or best offer. Call/Text 210-316-135. RBI35061
–       2 BEDROOM, 1 1/2 bath.14X 64 mobile home. Ready to move in. Must be moved. $11,500 or best offer. Please call432-260-6447.
–       1984 REMINGTON 14×80 mobile home 3/2, laminate floors, new paint, Must See to Appreciate. $20,000. O.B.O. Will Need to be Moved. 432-385-9806
–       18X80 3 bedroom, 2 bath in cul-de-sac on ¼ acre lot, paved streets, double driveway, city water, storage building West Odessa. $84,900. Show by appointment only with pre-qualification. 432-335-7841.
–       1997 REDMAN 16×76 3 bedroom, 2 bath manufactured home. $11,000. Don't Miss This one. Available now. Call Blake 361-728-9595. RBI 35061
Advertise or find your perfect services with us at OurThriftyNickel.com. It really couldn't be easier. Head over, sign up for an account and then place an ad! Available 24 hours a day, 7 days a week. Try it out! $5.75 for the first ten words, .40 cents per each additional word. One picture free with each ad!  Because we love our customers, right now when you purchase two weeks we will offer you a 3rd week at no charge!
For those who prefer a human touch for your business interactions, then feel free to call in and place an ad. Our helpful and friendly staff are available starting at 8:15 every day of the week. On Mondays our phone transactions and business locations shut down at 6:15 PM, Tuesdays till 7:15, Wednesdays till 6:00 PM, Thursdays till 5:00, and Fridays till 12:15 PM.
For the Odessa office place your calls to: (432) 333-4184
For the Midland office dial: (432) 580-7777
If you're already out on the town running errands, we're conveniently located at 2611 N. Golder, Odessa TX, 79761. That address works for all your mail-in ads as well! We also have newspaper stands in most of your local stores, including all the 7-11's in Odessa and Midland! If we don't have a stand in your favorite store, call us and we'll get one there, just for you!
Utilize the Thrifty Nickel Classifieds, serving the Permian Basin for over thirty years, reaching over one hundred thousand households!