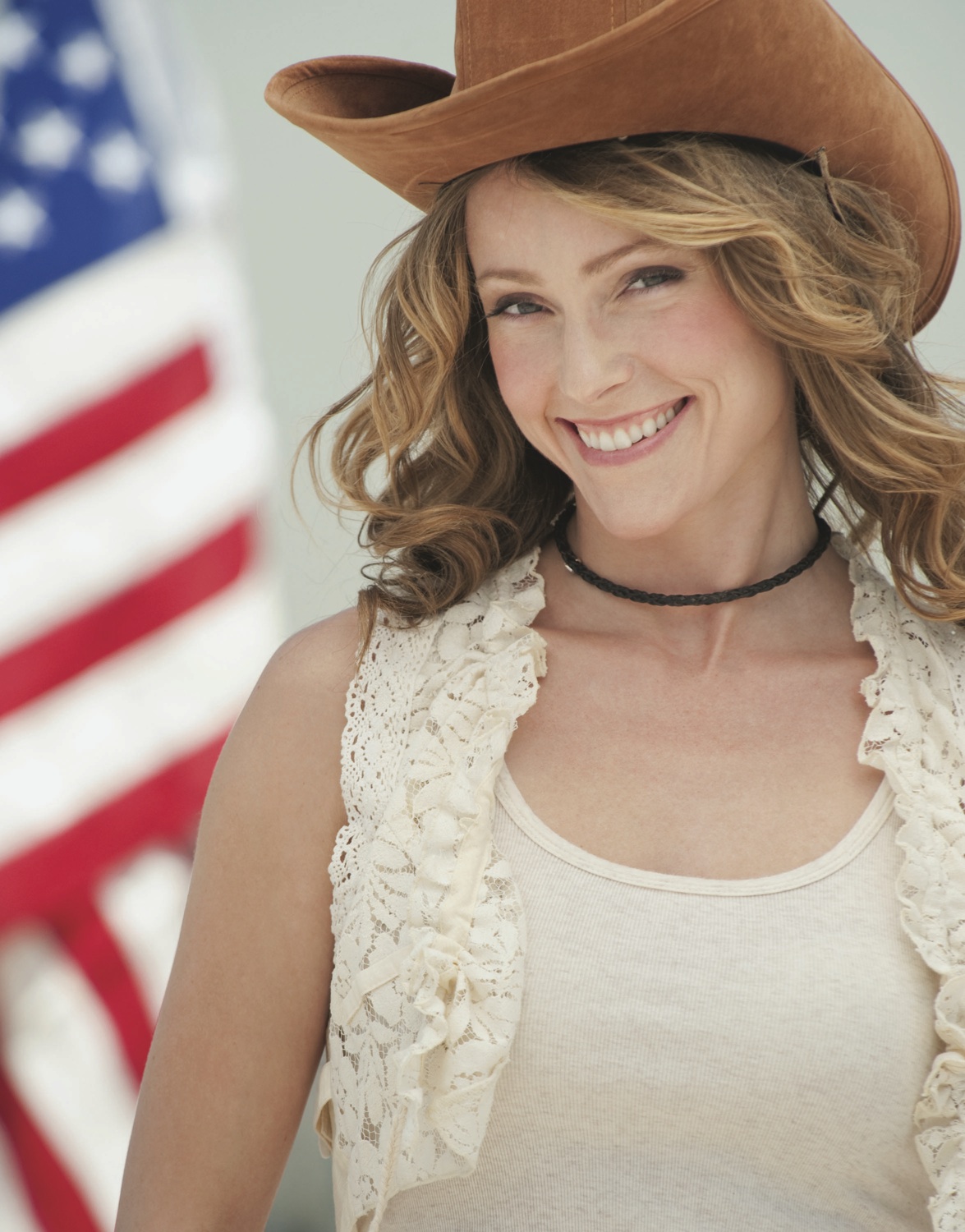 Tonight is the big rumble at Ratliff between Odessa High School and the Permian Panthers. Kickoff is at 7:30 tonight but be sure to get there early because parking and the stands are sure to be packed. The Panthers are still looking for their first win of the season and Odessa is coming off of a 42-17 blowout win against Lubbock Monterey last week. As for my own personal opinion, I just can't see Mojo going 0-3 to start the year. It'll be a close one with Sophomore Trey Potter making his first ever varsity start, but the Panthers are going to come out on top 28-21.
There's a reason why no one beats a Midland Dodge Deal! Because you can present them with any Texas Dodge Dealer's unexpired new vehicle advertisement, and they'll match it. The competitor's vehicle must be identically equipped as Midland Dodge's vehicle used for comparison. Applies to their in-stock units only, offer expires 9/30/2013. Right now you can get a new 2013 Ram 1500 SLT Crew Can Outdoorsman for $8,200 off MSRP. With additional $1,000 trade assistance you can save $9,200 off MSRP! This Dodge Ram comes with a 5.7L Hemi V8 under the hood, chrome wheels and sidesteps, U-Connect, AM/FM navigation, and a spray in bedliner! Come take a look at All American Chrysler Jeep Dodge of Midland today, just head on over to 3801 West Wall Street. For any additional questions call (432) 218-4115 or visit www.MidlandDodge.com.
Midas is now hiring for their Midland and Odessa locations. They're looking for a Retail Sales Associate with experience in tire sales, maintenance service, sales, brakes, and all automotive service. Midas offers all kinds of benefits to their employees including Health Insurance, Dental, Life, Paid Vacation, Vision, and 401K Matching. Midas is an Equal Opportunity Employer and maintains a drug free workplace, if you're interested in applying just call (432) 638-1248.
Advertise or find your perfect services with us at OurThriftyNickel.com. It really couldn't be easier. Head over, sign up for an account and then place an ad! Available 24 hours a day, 7 days a week. Try it out! $5.75 for the first ten words, .40 cents per each additional word. One picture free with each ad!  Because we love our customers, right now when you purchase two weeks we will offer you a 3rd week at no charge!
For those who prefer a human touch for your business interactions, then feel free to call in and place an ad. Our helpful and friendly staff are available starting at 8:15 every day of the week. On Mondays our phone transactions and business locations shut down at 6:15 PM, Tuesdays till 7:15, Wednesdays till 6:00 PM, Thursdays till 5:00, and Fridays till 12:15 PM.
For the Odessa office place your calls to: (432) 333-4184
For the Midland office dial: (432) 580-7777
If you're already out on the town running errands, we're conveniently located at 2611 N. Golder, Odessa TX, 79761. That address works for all your mail-in ads as well! We also have newspaper stands in most of your local stores, including all the 7-11's in Odessa and Midland! If we don't have a stand in your favorite store, call us and we'll get one there, just for you!
Utilize the Thrifty Nickel Classifieds, serving the Permian Basin for over thirty years, reaching over one hundred thousand households!