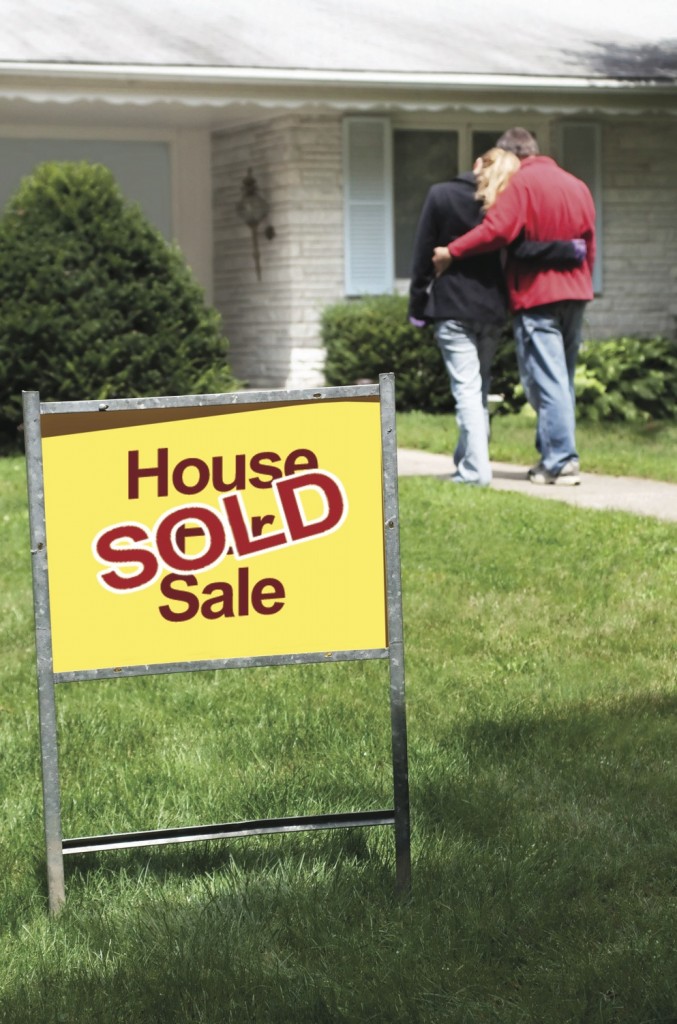 What a great weekend for football here in Texas! I know it was raining pretty bad across the Permian Basin this weekend, but that didn't stop more than a few of our Thrifty Nickel family from kicking back and enjoying some games from the couch. Yesterday the Houston Texans improved to 4-0 for the first time in franchise history with a beat down of the Titans 38-14 and tonight the Cowboys showdown against the Bears for all the world to see on Monday night.
Advertise or find your perfect services with us at OurThriftyNickel.com. It really couldn't be easier. Head over, sign up for an account and then place an ad! Available 24 hours a day, 7 days a week. Try it out! $5.75 for the first ten words, .40 cents per each additional word. One picture free with each ad!  Because we love our customers, right now when you purchase two weeks we will offer you a 3rd week at no charge!
It's very hard to spend quality time on the couch watching football all weekend if you're in the process of trying to move. Nothing can be more stressful then finding a new place to live and getting all of your stuff over there. Well lucky for you that your Odessa/Midland Thrifty Nickel has lots of homes listed and available to rent or buy. That way you can spend less time driving around neighborhoods looking for houses that are on the market and more time enjoying sports on the weekend. Here some houses for rent in the Permian Basin this week:
–       1 BEDROOM House Southside of Midland. Needs little work. $750 month, $750 deposit. 432-559-2990.
–       1308 WESTBROOK 3 bedroom house, 2 bath, 2 car garage. $1400 a month, $1000 down. 432-208-4724.
–       2 BEDROOM 1 1/2 bath, Townhome. Washer/ dryer connections. New carpet. $1100/ month. 1517 Alameda, Odessa. 432-557-7675.
–       ODESSA RENTAL 3 bedroom, 1 bath, 1 car garage. $1800/ month, $1800/ deposit. No Pets. 432-550-9900
–       NICE ONE Bedroom house for rent. $800/month, $800/ deposit. No pets allowed. References Required. 432-337- 0113.
If you need any help with your residential and commercial property buying and selling needs, then you need Kerri Nicks Payne. Member of Darrell McDonald Realtors, Kerri is always ready to help you with your buying and selling needs. Go visit her in Midland at 4801 N. Midland Drive, call (432) 553-7443 or email kerrinickspayne@gmail.com.
For those who prefer a human touch for your business interactions, then feel free to call in and place an ad. Our helpful and friendly staff are available starting at 8:15 every day of the week. On Mondays our phone transactions and business locations shut down at 6:15 PM, Tuesdays till 7:15, Wednesdays till 6:00 PM, Thursdays till 5:00, and Fridays till 12:15 PM.
For the Odessa office place your calls to: (432) 333-4184
For the Midland office dial: (432) 580-7777
If you're already out on the town running errands, we're conveniently located at 2611 N. Golder, Odessa TX, 79761. That address works for all your mail-in ads as well! We also have newspaper stands in most of your local stores, including all the 7-11's in Odessa and Midland! If we don't have a stand in your favorite store, call us and we'll get one there, just for you!
Utilize the Thrifty Nickel Classifieds, serving the Permian Basin for over thirty years, reaching over one hundred thousand households!