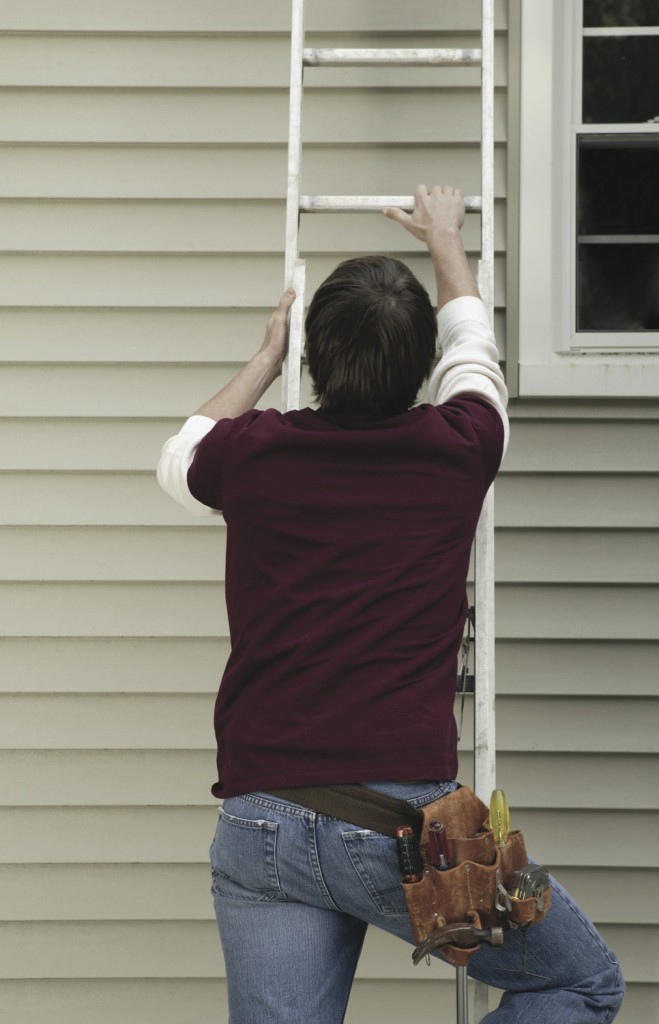 I guarantee that it's always a good idea to pick up a copy of your Odessa/Midland Thrifty Nickel. No matter what you're looking for, you can usually find within our nifty little pages. If you have something in your home that you're looking to sell, then quit looking and start dialing one of our helpful sales representatives today.
Speaking of how amazing your Odessa/Midland Thrifty Nickel can be, have you seen the Business and Service Directory lately? From Air Conditioning to Windows and everything in-between, our Business and Service Directory has what you're looking for. Here are just a handful of smart businesses who know that it pays to advertise in the Thrifty Nickel:
–       Extreme AC/Heat provides sales/services, change outs, and maintenance just for you. They're EPA Certified and offer free estimates. Call Alex today (432) 208-3739 Se Habla Espanol.
–       Landrum Recovery/Towing offers roadside service, light mechanic work, repossessions, lockouts, jump starts and more! 24/7 services just dial (432) 212-2592.
–       Sandblasting Antique says there's "Nothing too big or too small!" Cars, Bed Frames, Trailers, Tool Boxes, etc, visit them at 6829 W. 16th Street, or call (432) 381-5221.
–       Zavala Roofing and Construction offers Odessa better roofing and block fences. Call owner Rafael Zavala for your roofing and construction needs at (432) 880-5338.
Advertise or find your perfect services with us at OurThriftyNickel.com. It really couldn't be easier. Head over, sign up for an account and then place an ad! Available 24 hours a day, 7 days a week. Try it out! $5.75 for the first ten words, .40 cents per each additional word. One picture free with each ad!  Because we love our customers, right now when you purchase two weeks we will offer you a 3rd week at no charge!
For those who prefer a human touch for your business interactions, then feel free to call in and place an ad. Our helpful and friendly staff are available starting at 8:15 every day of the week. On Mondays our phone transactions and business locations shut down at 6:15 PM, Tuesdays till 7:15, Wednesdays till 6:00 PM, Thursdays till 5:00, and Fridays till 12:15 PM.
For the Odessa office place your calls to: (432) 333-4184
For the Midland office dial: (432) 580-7777
If you're already out on the town running errands, we're conveniently located at 2611 N. Golder, Odessa TX, 79761. That address works for all your mail-in ads as well! We also have newspaper stands in most of your local stores, including all the 7-11's in Odessa and Midland! If we don't have a stand in your favorite store, call us and we'll get one there, just for you!
Utilize the Thrifty Nickel Classifieds, serving the Permian Basin for over thirty years, reaching over one hundred thousand households!