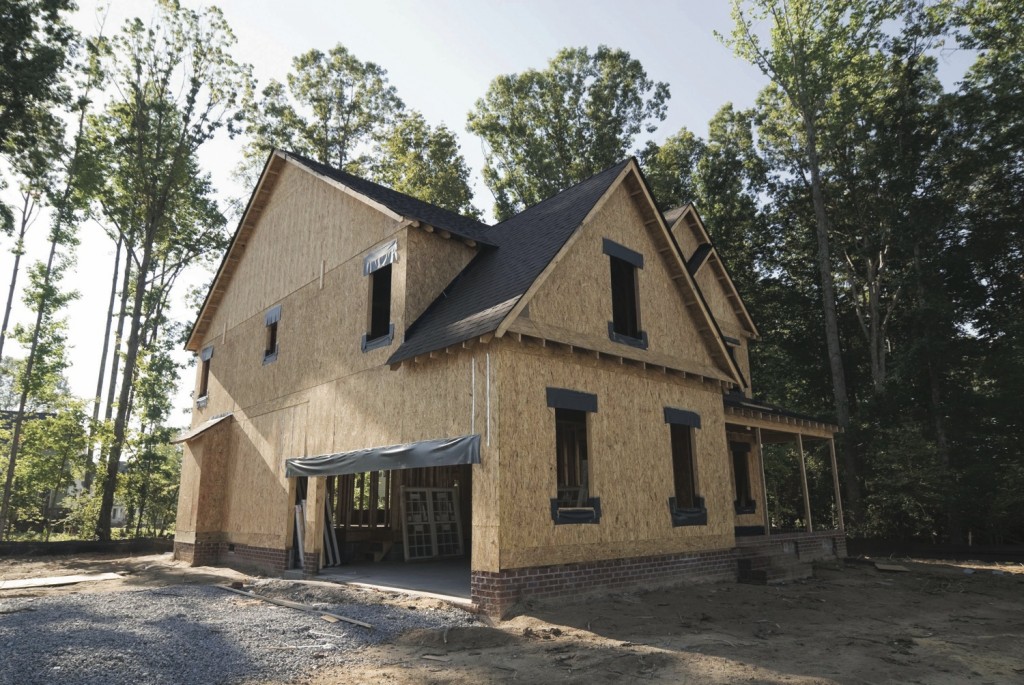 We all know that people in the Permian Basin love their garage sales. The freedom to sell your wares to prospective neighbors does get your heart beating just a little faster, now doesn't it? It's okay, be honest and we won't tell. J
Your Odessa/Midland Thrifty Nickel is proud to feature all the best garage sales in town. Even if you're new to garage sales and have never bought anything except for items in Indonesia featured on Craigslist, we're here to help. You could ask anyone, and even those garage sale professionals will tell you that Thrifty Nickel is the place to go. So newcomers and old timers alike, feast your eyes on just a few of the great sales going on this weekend in your area:
–       4 FAMILY Inside Warehouse Sale. Large nice entertainment center. Washer & dryer, like new, ceiling fans, lights, 5 ton Crane hoist, 5 ton hoist, metal planer, pipe threader, air grease gun, nice couch, chair and ottoman, antiques, office desk & matching credenza, household items. 17 new bags of black sanded grout. Mud tires, old sewing patterns. 9:00- 5:00 Thursday- Saturday. 5327 W. 42nd.
–       MOVING INSIDE Sale. Saturday Only 8 a.m. 1119 Smith. Furniture, gas stove, lots of miscellaneous.
–       2853 URANUS, Fri- Sun, 10am-?, Travel trailer, furniture, medical supplies/bed & miscellaneous.
–       GARAGE SALE. 5816 W. 30th, Behind Far- West, Thurs- Fri., 8am-?
–       HUGE MOVING Sale, Saturday, January 12th at Curiosities Antiques, 1012 Andrews Highway, Midland. Starting at 9:00 a.m. in CARLENE'S ANTIQUE SPOT, booth #17A and WEEKEND IN PARIS, booth #112. Big markdownswith all offers considered.
Advertise or find your perfect services with us at OurThriftyNickel.com. It really couldn't be easier. Head over, sign up for an account and then place an ad! Available 24 hours a day, 7 days a week. Try it out! $5.75 for the first ten words, .40 cents per each additional word. One picture free with each ad!  Because we love our customers, right now when you purchase two weeks we will offer you a 3rd week at no charge!
For those who prefer a human touch for your business interactions, then feel free to call in and place an ad. Our helpful and friendly staff are available starting at 8:15 every day of the week. On Mondays our phone transactions and business locations shut down at 6:15 PM, Tuesdays till 7:15, Wednesdays till 6:00 PM, Thursdays till 5:00, and Fridays till 12:15 PM.
For the Odessa office place your calls to: (432) 333-4184
For the Midland office dial: (432) 580-7777
If you're already out on the town running errands, we're conveniently located at 2611 N. Golder, Odessa TX, 79761. That address works for all your mail-in ads as well! We also have newspaper stands in most of your local stores, including all the 7-11's in Odessa and Midland! If we don't have a stand in your favorite store, call us and we'll get one there, just for you!
Utilize the Thrifty Nickel Classifieds, serving the Permian Basin for over thirty years, reaching over one hundred thousand households!