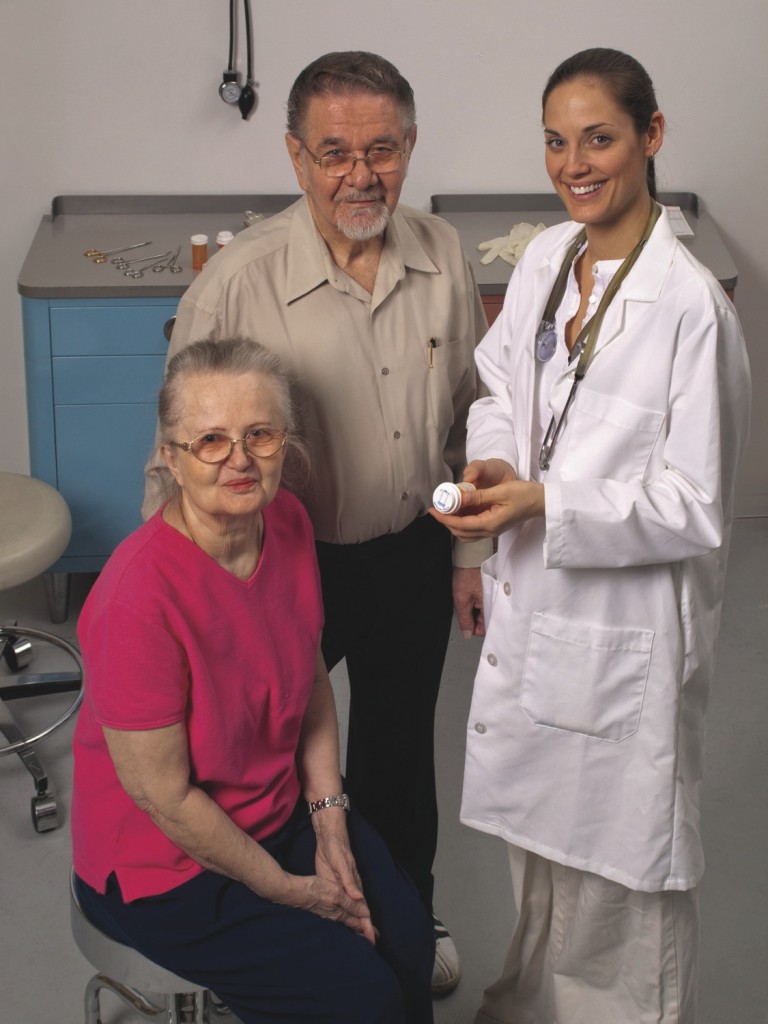 Quit yawning and get back to work already, Monday's here to stay! The wonderfully helpful staff here at Thrifty Nickel will be here to assist you until 6:15 PM today, so feel free to call. If your resolution this year was to garner more customers for your business then let us help! It's what we love to do and we're pretty good at it too.
Has anyone out there been to Toyota of Midland lately? Their new location is now open on the loop right across from the Grande Communications Stadium. They have tons of new and pre-owned Toyotas on sale right now that you need to see to believe! At Toyota of Midland there's no reason to be worried about credit, you can get instant credit by phone today by calling 888-259-32872. To see the entire inventory online, visit www.toyotaofmidland.com.
Where do you go for your 'Medical & Health' items? Why not use your friendly neighborhood Thrifty Nickel? Every week we have a variety of items listed in our 'Medical & Health' section. So take a look and you might find just what you've been looking for.
–       3 MONTH Old, used 3 times, under warranty scooter/ power chair $1,200. 432-695-4722
–       CAT NAPPER Medical lift chair. Brand new still with tags and plastic. 432-362-4034
–       FDA APPROVED Meds, American Pharmacy- Tramadol, Fioricet, Tamiflu. No previous prescription required. Overnight shipping. Secure & private. www.order-prescriptions.com 1-866-930-7455
–       HELP NEEDED for 13 year old handicap in a wheelchair from 2:30pm to 7:00pm, Monday- Friday on school days. Saturdays if possible. Must be at least 25 years old with a clean driving record. Must be able to travel with short notice. Serious Inquiries Only. Heather 432-559-6294.
–       LOSE WEIGHT. Eat like a personal trainer, you don't have to exercise like one! This diet works! www.offthescaleweightloss.com
–       NEED DOCTOR & Dentist to make House call in Midland, for invalid women. Please Call or Text Message 432-664-7074
Advertise or find your perfect services with us at OurThriftyNickel.com. It really couldn't be easier. Head over, sign up for an account and then place an ad! Available 24 hours a day, 7 days a week. Try it out! $5.75 for the first ten words, .40 cents per each additional word. One picture free with each ad!  Because we love our customers, right now when you purchase two weeks we will offer you a 3rd week at no charge!
For those who prefer a human touch for your business interactions, then feel free to call in and place an ad. Our helpful and friendly staff are available starting at 8:15 every day of the week. On Mondays our phone transactions and business locations shut down at 6:15 PM, Tuesdays till 7:15, Wednesdays till 6:00 PM, Thursdays till 5:00, and Fridays till 12:15 PM.
For the Odessa office place your calls to: (432) 333-4184
For the Midland office dial: (432) 580-7777
If you're already out on the town running errands, we're conveniently located at 2611 N. Golder, Odessa TX, 79761. That address works for all your mail-in ads as well! We also have newspaper stands in most of your local stores, including all the 7-11's in Odessa and Midland! If we don't have a stand in your favorite store, call us and we'll get one there, just for you!
Utilize the Thrifty Nickel Classifieds, serving the Permian Basin for over thirty years, reaching over one hundred thousand households!