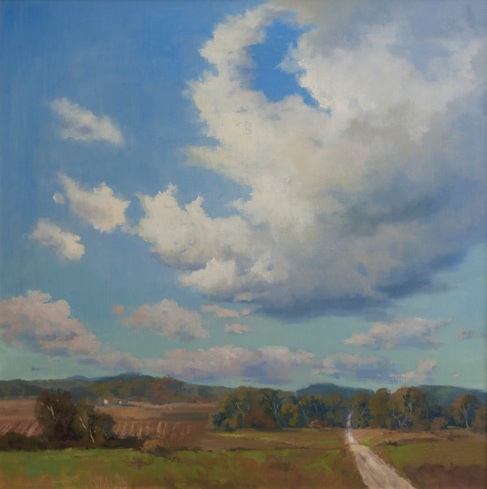 Congratulations to Permian and Odessa High School for winning their opening football games over the weekend! It might be blazing hot outside but that's okay because Football is back all over America. Doesn't matter if you prefer high school, college, or the pros because they're all back out there on the field playing a sport they love. So be sure and support your favorite teams this weekend. Who knows, maybe your boss will even let you wear your jersey to the office Friday!
Don't miss the Graham Brothers Entertainment Surplus Auction this Saturday at 1222 Grant Street in Odessa. There will be a preview Friday the 5th and the event will be held from 10am till 4pm Saturday. Look at all the great stuff that will be auctioned off!
MECHANICAL BULLS, – POOL TABLES – POOL BALLS – POOL Q STICKS – ANTIQUE GRAVITY FEED GAS PUMP – 1960 GAS PUMP – OLD PHONE BOOTH WITH PHONE – STAGE LIGHTING – BEER BOXES – ICE MACHINES – ROULETTE WHEEL – SOUND EQUIPMENT – BARSTOOLS – TABLES – BAR GLASSES – BEER SIGNS – WALK IN COOLERS – STAINLESS STEEL SINKS – COMMERCIAL KITCHEN EQUIPMENT – MIXED DRINK MACHINES – CHAIN LINK FENCE PANELS – MIRROR BALLS – FOG MACHINES – MISTERS – STAGES – MIXING BOARDS – MICROPHONES AND STANDS – GOLF CARTS – MAN LIFTS – AUTOGRAPHED PICTURES OF COUNTRY STARS – GUM BALL MACHINES – FLORESCENT SIGNS – BAR BACK RUBBER MATS – CASH REGISTERS – CHEST TYPE FREEZERS – FANS – SILVER MIRROR SADDLES (STARDUST) – METAL SHELVING – DOORS – STAINLESS STEEL PREP TABLES – KARAOKE EQUIPMENT – LARGE SELECTION OF NEW COUNTRY ARTIST CDS – TRICK PONY T-SHIRTS – SEASONAL DECORATIONS – MIRRORS – FLAT SCREEN TV – ALSO SALVAGE ITEMS THE TWO AUCTIONS COMBINED HAVE OVER 4 MILLION DOLLARS OF INVENTORY ALL TO BE SOLD AT PUBLIC AUCTION. EVERYONE WELCOME! YOU HAVE TO SEE THIS TO BELIEVE IT!!!!!!!!!!
Terms: We take cash, checks with Proper ID with Irrevocable letter of guarantee from your bank, We take credit and debit Cards. All Sales Final • Announcements on sale day supersedes all other announcements
Note: GOLF CARTS – MAN LIFTS – 4 HOME BILLIARD TABLES AND MOST MIXED DRINK MACHINES ARE IN 2ND AUCTION!
Everything sold as is, without warranty of any kind. 10% Buyers Premium. For more information go to: www.KarensAuction.com or call 432-272-2266. Auctioneer: Jack Parnell TX Lic.# 16100
Advertise or find your perfect services with us at OurThriftyNickel.com. It really couldn't be easier. Head over, sign up for an account and then place an ad! Available 24 hours a day, 7 days a week. Try it out! $5.75 for the first ten words, .40 cents per each additional word. One picture free with each ad! For those who prefer a human touch for your business interactions, then feel free to call in and place an ad. Our helpful and friendly staff are available starting at 8:00 every day of the week. On Monday, Wednesday, and Thursday our phone transactions and business locations shut down at 5:00 PM, Tuesdays till 6:00, and Fridays till 2:00 PM.
For the Odessa office place your calls to: (432) 333-4184
For the Midland office dial: (432) 580-7777
If you're already out on the town running errands, we're conveniently located at 2611 Golder Avenue, Odessa TX, 79761. That address works for all your mail-in ads as well! We also have newspaper stands in most of your local stores, including all the 7-Eleven stores in Odessa and Midland! You can also find Thrifty Nickel at Supermercado in Midland, El Rancho in Odessa, H-E-B, Stripes, and Albertsons!
If we don't have a stand in your favorite store, call us and we'll get one there, just for you!
Utilize the Thrifty Nickel Classifieds, serving the Permian Basin for over thirty years, reaching over one hundred thousand households.