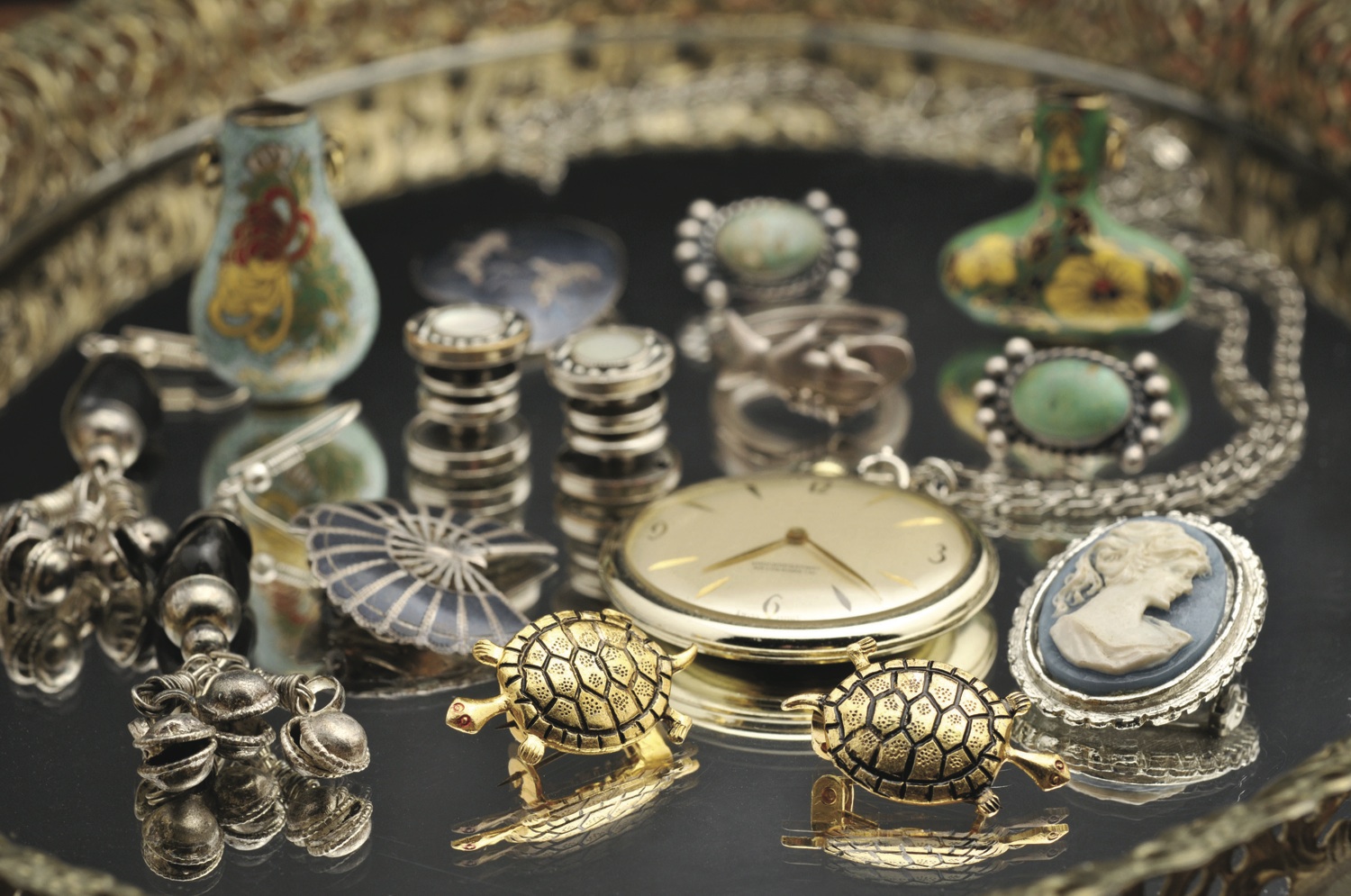 Does your business want to reach a lot of people without spending a lot of money? Well Thrifty Nickel helps you reach many different people across the Permian Basin without spending a lot of money. But what about if your business wants to reach people all over the country without breaking the bank? Well then you need to check into Thrifty Nickel's National Advertising Program! With a CVC audited circulation of 724,228 you can rest assured your business will be seen. Many different advertising options are available, both by region and all across the country. Our Texas region contains 21 different publications for only $185 a week (20 words or less). The Central U.S. region has 18 publications for $175 a week (20 words or less). The West Coast region of publications has 47 publications for $530 a week (20 words or less) Last but not least, the Thrifty Nickel Eastern U.S. region has 55 different publications for $800 a week (20 words or less). Now you can advertise your business or items in any of these locations. Call our office today for information (432) 333-4184 or (432) 580-7777. Display rates are available also, call for Jay Warren 432-333-4184.
Looking for the awesome garage sales going on this weekend? Well Thrifty Nickel can help guide you on your quest to find hidden treasure at a local garage sale. This weekend take a look at a few of the sales I've highlighted below:
HUGE MULTI Family Garage Sale. Clothing, furniture, china, tools, cars, holiday decorations, lots miscellaneous. Thursday 12:00-5:00. Friday, Saturday, Sunday 8:00- 5:00. 12700 West County Road 91, Midland. Follow signs behind La Hacienda Event Center.
WAREHOUSE SALE. office furniture, shop equipment and miscellaneous. Friday, Saturday and Sunday 10-3. 8201 West Industrial.
3548 HUNTINGTON Sale. Accepting any donations and baked goods. 210-551-5250.
ANNUAL TENT SALE Friday – Saturday 5- 6, 10:00 am to 6:00 pm. Ave Maria parking lot. 1200 East 10th St, Odessa. Some fixtures for sale.
GARAGE SALE 3212 Eastland Avenue. Furniture and clothing. Friday and Saturday 8 – 5.
LARGE PATIO sale, Furniture, house hold items, ceramic angels, roosters, pigs, stereo, oil paintings, women clothing. 1560 East 49th Street. Friday and Saturday 8 – 2.
BUD'S GARAGE EVERYTHING GO'S 2101 Andrews Highway, Odessa. LIQUIDATION SALE, specialty equipment and testers, tools fishing equipment, huge Dale Earnhardt collectible toolbox #900 of 4200 never been used, race cars, racing parts, safety equipment, used tires, chrome, racing fuel $350 per drum, alcohol $100 per drum while it lasts, lots of jewelry and acoustic and electric guitars, glass showcases and more, Harley Davidson Parts, LARGE OILFIELD PAINTINGS FROM 1960'S 432-631-4765
Advertise or find your perfect services with us at OurThriftyNickel.com. It really couldn't be easier. Head over, sign up for an account and then place an ad! Available 24 hours a day, 7 days a week. Try it out! $5.75 for the first ten words, .40 cents per each additional word. One picture free with each ad! For those who prefer a human touch for your business interactions, then feel free to call in and place an ad. Our helpful and friendly staff are available starting at 8:00 every day of the week. On Monday, Wednesday, and Thursday our phone transactions and business locations shut down at 5:00 PM, Tuesdays till 6:00, and Fridays till 2:00 PM.
For the Odessa office place your calls to: (432) 333-4184
For the Midland office dial: (432) 580-7777
If you're already out on the town running errands, we're conveniently located at 2611 Golder Avenue, Odessa TX, 79761. That address works for all your mail-in ads as well! We also have newspaper stands in most of your local stores, including all the 7-Eleven stores in Odessa and Midland! You can also find Thrifty Nickel at Supermercado in Midland, El Rancho in Odessa, H-E-B, Stripes, and Albertsons!
If we don't have a stand in your favorite store, call us and we'll get one there, just for you!
Utilize the Thrifty Nickel Classifieds, serving the Permian Basin for over thirty years, reaching over one hundred thousand households.