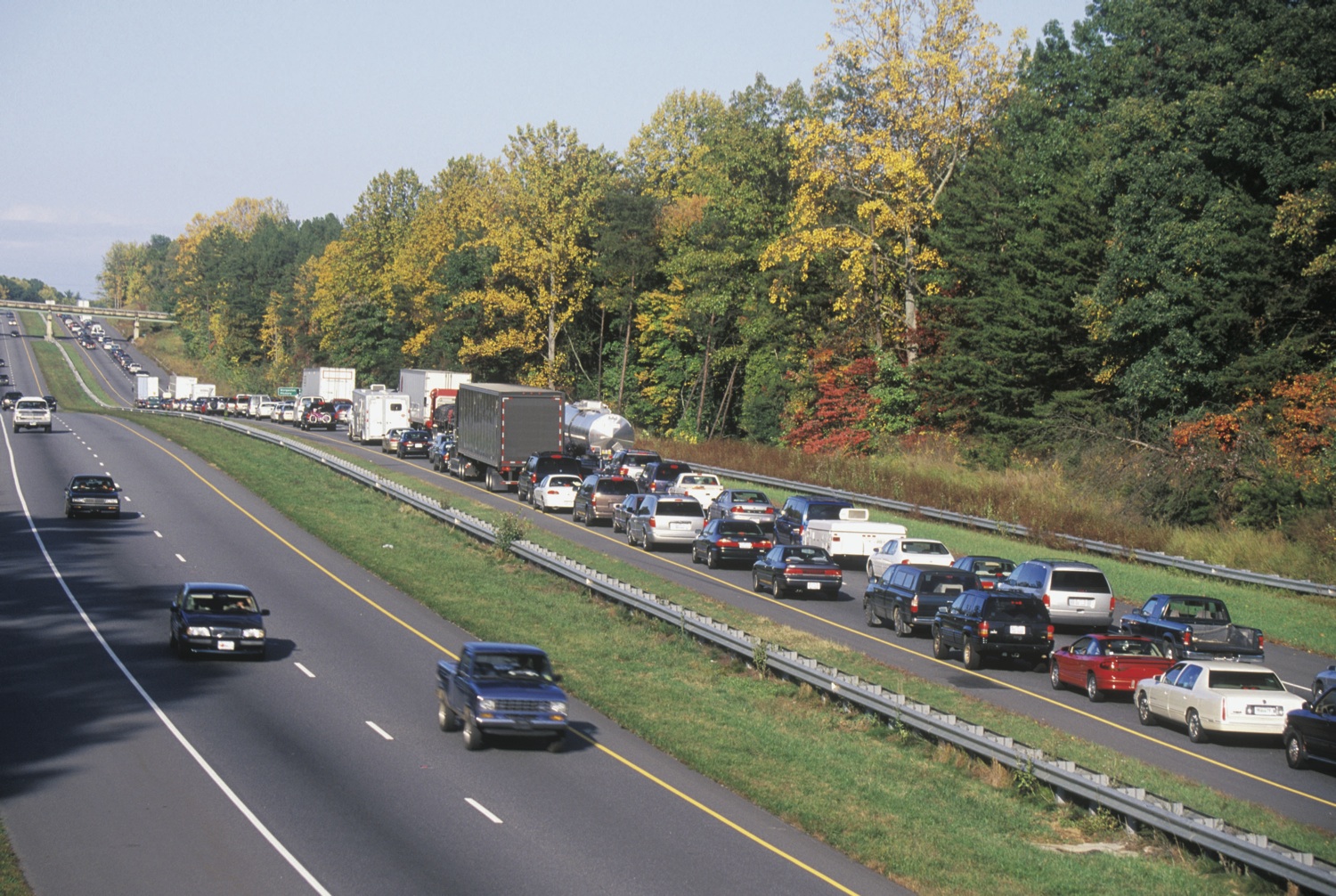 Today's a great day to be alive isn't it? I woke feeling like a million bucks this morning but then I checked my bank account and noticed I was still missing quite a few zeros. Non the less, it's sure to be a busy day here around Thrifty Nickel. Wednesday's are always a busy day here at Thrifty Nickel, but we're never too busy for you! Just walk on in or dial 432-333-4184 or 432-580-7777 and one of our friendly sales representatives would be happy to assist you.
Need a new trailer to haul behind that rugged truck of yours? Well then you're in luck because Thrifty Nickel has you covered. We have lots of listings in our 'Trailers' section this week starting at page nine. I've gone ahead and posted a few of them below for everyone to take a look at!
36' GOOSENECK PJ tandem axle, brakes, dovetail, ramps, low deck, dual jacks, serviced, ready to work. $5,299. 432-381-5486.
2013 CARGO Craft 20' Concession trailer for sale, like new. 432-425-0056.
*Y'ALL HAUL TRAILERS Lowest prices in the Basin. 16 foot Tandem trailer $1199.00. 4th and Dixie. 432-582-2890.
CONCESSION/ TOY- HAULER Trailer, 24', living quarters, generator, ac, heater, awning. $15,000. 432-288-0161
ENCLOSED RACE Car Trailer, a/c, cabinets, lights. Excellent condition. 432-559-6197.
NEW 40' Flatbed GN trailer. Tandem duals, 24K GVWR. $13,350. (325)656-5888.
NEW DIAMOND C 40'- 32' Pipe Trailers. 16' Trash Trailers. A-Frame Trailers, Dump Trailers. Continental Cargo Enclosed Trailers, your local Palfleet Dealer. Beard Equipment Company, 4509 West I-20, Midland. 432-694-4530.
Advertise or find your perfect services with us at OurThriftyNickel.com. It really couldn't be easier. Head over, sign up for an account and then place an ad! Available 24 hours a day, 7 days a week. Try it out! $5.75 for the first ten words, .40 cents per each additional word. One picture free with each ad! For those who prefer a human touch for your business interactions, then feel free to call in and place an ad. Our helpful and friendly staff are available starting at 8:00 every day of the week. On Monday, Wednesday, and Thursday our phone transactions and business locations shut down at 5:00 PM, Tuesdays till 6:00, and Fridays till 2:00 PM.
For the Odessa office place your calls to: (432) 333-4184
For the Midland office dial: (432) 580-7777
If you're already out on the town running errands, we're conveniently located at 2611 Golder Avenue, Odessa TX, 79761. That address works for all your mail-in ads as well! We also have newspaper stands in most of your local stores, including all the 7-Eleven stores in Odessa and Midland! You can also find Thrifty Nickel at Supermercado in Midland, El Rancho in Odessa, H-E-B, Stripes, and Albertsons!
If we don't have a stand in your favorite store, call us and we'll get one there, just for you!
Utilize the Thrifty Nickel Classifieds, serving the Permian Basin for over thirty years, reaching over one hundred thousand households.