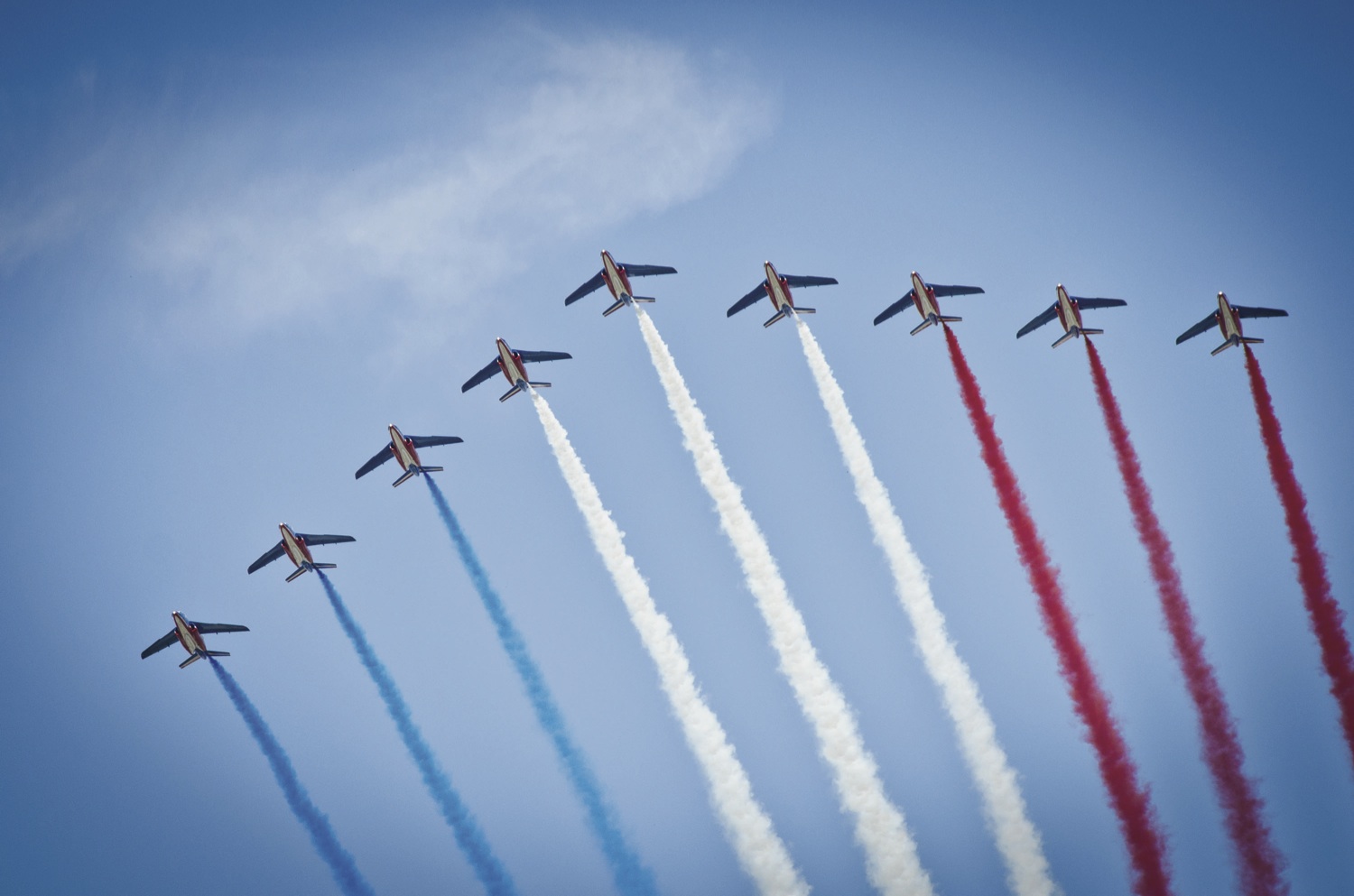 Hope that everyone had a wonderful Memorial Day weekend and remembered to pay tribute to our armed forces. Everyday the brave men and women of our United States armed forces work to protect our freedom and for that I thank them for their service. I also enjoyed some nice barbeque and sunshine over the weekend whilst paying tribute this Memorial Day.
Your Odessa/Midland Thrifty Nickel would like to remind you that today is deadline day here at our offices. So if you have an ad that you'd like to see in this Thursday's paper then it's time to hurry up! There are many different ways to place your ads in our paper including – walk it in, phone it in, fax it in, hire a carrier pigeon, or just place it on online! So whatever method you choose, just make sure to place your ad before 6pm today if you want to see it in this week's paper.
Want to use Thrifty Nickel to help you find some new furniture? Well then you just have to know where to look! This week our 'Furniture' section is listed on page 2. If you don't have a newspaper nearby then you're in luck, here are a few items listed in our 'Furniture' section this week:
–       BLOW OUT MATTRESS SALE Twin Pillowtop Sets $139.99. Full pillowtop $159.99. Queen pillowtop $179.99. King $269.99. Over 2000 mattresses in stock and ready for you to take home today. We beat all advertised prices. 432-550-8605.
–       DOUBLE RECLINING Rocker couch, blue, 6 months old. 432-520-2705.
–       HARDBOARD SIDING, full size bed, dresser, end table, chest of drawers for sale. 432-653-7632, Odessa
–       LOVESEAT AND Sofa with Sanyo TV 49" LCD and TV stand, $1250. 432-438-7388
–       NICE USED Furniture. 4411 W. Illinois. #B6. Consignment Depot USA. Call 432-262-0222.
–       REFRIGERATOR 2 years old, side by side, stainless steel, ice maker, $650. Round rattan glass top breakfast table with 6 chairs, $525. 2-twin beds, mattresses like new, $500 for both. Cash only. 432-362-5660.
Advertise or find your perfect services with us at OurThriftyNickel.com. It really couldn't be easier. Head over, sign up for an account and then place an ad! Available 24 hours a day, 7 days a week. Try it out! $5.75 for the first ten words, .40 cents per each additional word. One picture free with each ad!  Because we love our customers, right now when you purchase two weeks we will offer you a 3rd week at no charge!
For those who prefer a human touch for your business interactions, then feel free to call in and place an ad. Our helpful and friendly staff are available starting at 8:15 every day of the week. On Mondays our phone transactions and business locations shut down at 6:15 PM, Tuesdays till 7:15, Wednesdays till 6:00 PM, Thursdays till 5:00, and Fridays till 12:15 PM.
For the Odessa office place your calls to: (432) 333-4184
For the Midland office dial: (432) 580-7777
If you're already out on the town running errands, we're conveniently located at 2611 N. Golder, Odessa TX, 79761. That address works for all your mail-in ads as well! We also have newspaper stands in most of your local stores, including all the 7-11's in Odessa and Midland! If we don't have a stand in your favorite store, call us and we'll get one there, just for you!
Utilize the Thrifty Nickel Classifieds, serving the Permian Basin for over thirty years, reaching over one hundred thousand households!