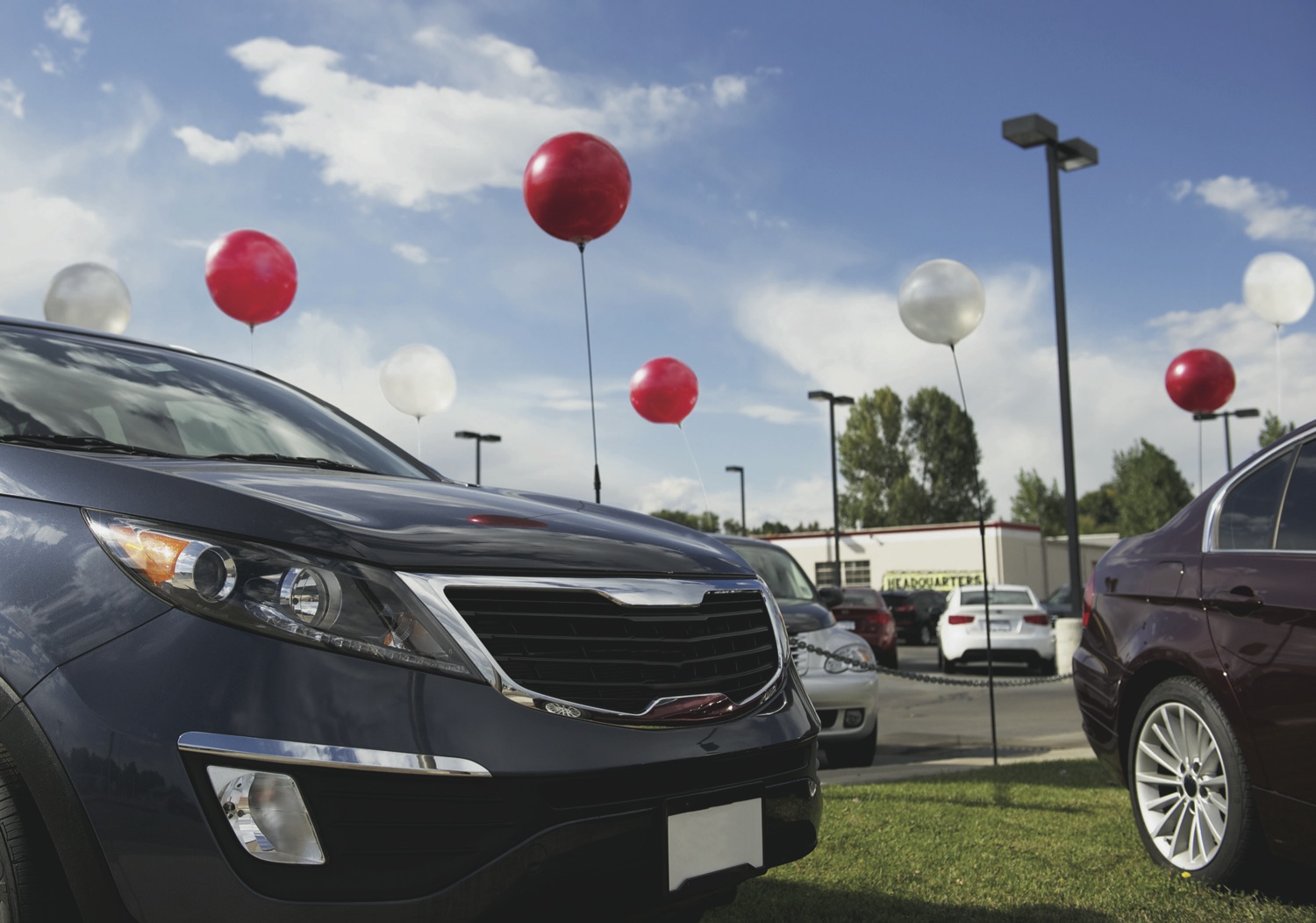 Well with the San Antonio Spurs resting at home waiting to see who their opponent in the NBA Finals will be, the Heat and Pacers are still slugging it out. Indiana beat the Heat 99-92 last night to even the series at 2. So there won't be a victor from the Eastern conference until game six on Saturday at the earliest. Even if their series goes to seven games, the Finals won't start until June 6th so the Spurs have plenty of time to rest up and get healthy. Personally I'd like to see the Pacers make it to the finals, but I'm pretty sure that San Antonio could go toe to toe with either team!
Now I know that most of you don't read the Thrifty Nickel blog for my sports insights and predications, but that's just an added bonus! Of course we all know that the real bread and butter of Thrifty Nickel is all of our wonderfully helpful advertisements provided for you the customer free of charge. So no matter what state you reside in or newspaper stand you grab your issue of Thrifty Nickel from, we're proud to be able to provide it to you free of charge! Maybe you're looking for cars in the Permian Basin this week? Well then take a look at a few of these:
–       1988 CHEVY Corvette Coupe, red, 70K miles, hatch back, auto trans, new tire, car cover, body in great shape. $8,900. (432) 332-2054
–       2003 GMC Yukon, white, 3rd row seat, nice, 20" wheels. $6,500 Cash +TT&L. Pete's Auro Sales 1340 E. 2nd St. Odessa (432)335-9741
–       2008 DODGE Ram 1500, 5.7L, V8, Hemi. Call 432-337-3344
–       2008 FORD F150XXLT, 4×4, Super Crew, Tool box. Call 432-337-3344
–       2000 FORD Mustang V8, Roush- standard, blue, sporty, 80k. $6,500 Cash +TT&L. Pete's Auto Sales 1340 E. 2nd St. Odessa (432)335-9741
–       2005 CAPRI Cowboy Camper Deluxe w/shower & microwave, A/C and heating, sleeps 3, w/self lifting system. $4,200. (432) 528-3395.
Advertise or find your perfect services with us at OurThriftyNickel.com. It really couldn't be easier. Head over, sign up for an account and then place an ad! Available 24 hours a day, 7 days a week. Try it out! $5.75 for the first ten words, .40 cents per each additional word. One picture free with each ad!  Because we love our customers, right now when you purchase two weeks we will offer you a 3rd week at no charge!
For those who prefer a human touch for your business interactions, then feel free to call in and place an ad. Our helpful and friendly staff are available starting at 8:15 every day of the week. On Mondays our phone transactions and business locations shut down at 6:15 PM, Tuesdays till 7:15, Wednesdays till 6:00 PM, Thursdays till 5:00, and Fridays till 12:15 PM.
For the Odessa office place your calls to: (432) 333-4184
For the Midland office dial: (432) 580-7777
If you're already out on the town running errands, we're conveniently located at 2611 N. Golder, Odessa TX, 79761. That address works for all your mail-in ads as well! We also have newspaper stands in most of your local stores, including all the 7-11's in Odessa and Midland! If we don't have a stand in your favorite store, call us and we'll get one there, just for you!
Utilize the Thrifty Nickel Classifieds, serving the Permian Basin for over thirty years, reaching over one hundred thousand households!