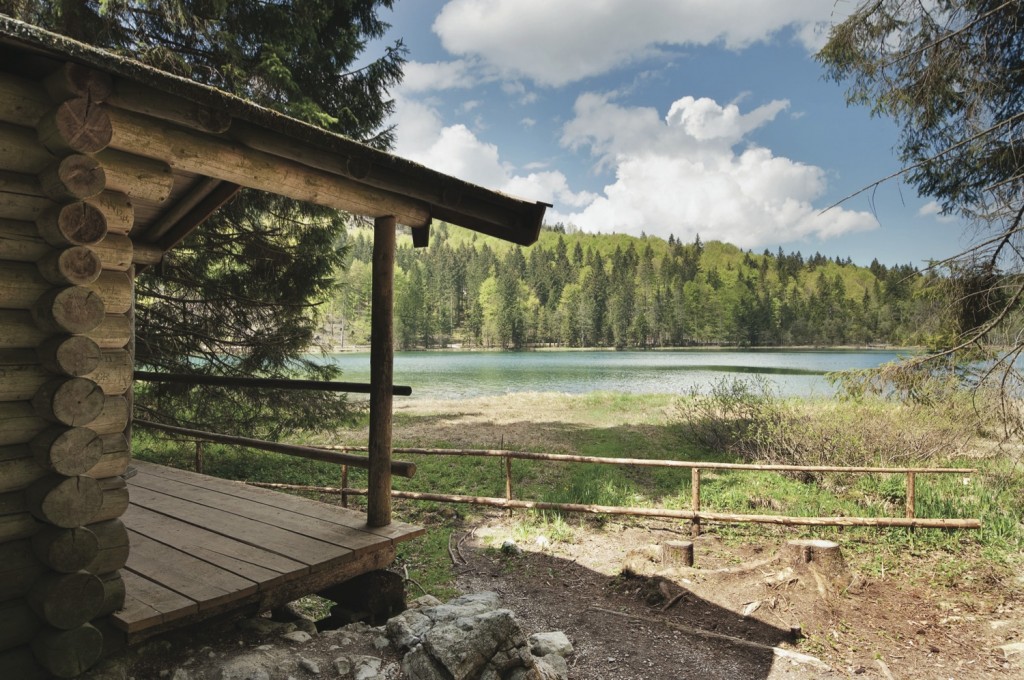 Want to know what the best thing about our paper is? The answer is everything! With your local Odessa/Midland Thrifty Nickel you can find almost anything you're looking for. That's the beauty of our operation, it provides advertising by the people for the people.
So if you have something in mind that you'd like to sell, we can help. Even if you're the type who has to work all day and can't make it to one of our offices, you can still advertise! That's right; OurThriftyNickel.com has everything you need to place your classified ads online. Give it a try today, especially if you're busy working hard all day. Make your life a little easier, with your local Thrifty Nickel.
If you don't have anything you currently want to sell, then Thrifty Nickel is still a great tool for you. Whether you need to find a handy man to help fix up some stuff around your home or you're just looking to buy a gift for a special someone, Thrifty Nickel has you covered. With page after page of great content, we promise not to disappoint. So here's a look at some of the miscellaneous ads listed this week:
–       HEY Y'ALL Valentines is Right around the corner come get your Valentine a basket of goodies @C&M Pecans candies, Texas trash & much more 432-366-0099.
–       *55 WATT Generac generator, 4000 watt Champion generator, almost new, $575 both. 432-425-4868.
–       2 RV'S for rent. Also cars and welding truck, welding bed for sale. If interested call 432-924-0699.
–       -CHRISTIAN OLDER Gentlemen for handyman work, all kinds of carpentry, roofing repair or new. 432-614-2220,432-924-0368.
–       FREE UNLIMITED 4G Cellular Service! Free Android Phone After Rebate! No Contracts! Find out how at: www.CellularHeaven.com or 1-800-276-7697
–       LOG CABIN $3800, (original price, $23,800). 768 square feet, expandable to 1152 square feet, 101 solid oak logs, fully dovetailed, complete precut wall set with all plans for stone fireplace, 10-1/2 foot high ceilings, porches, loft, stack walls in two days, add roof in two days, extra nice, will haul to Midland for $1850. 870-577-5757, owner.
Advertise or find your perfect services with us at OurThriftyNickel.com. It really couldn't be easier. Head over, sign up for an account and then place an ad! Available 24 hours a day, 7 days a week. Try it out! $5.75 for the first ten words, .40 cents per each additional word. One picture free with each ad!  Because we love our customers, right now when you purchase two weeks we will offer you a 3rd week at no charge!
For those who prefer a human touch for your business interactions, then feel free to call in and place an ad. Our helpful and friendly staff are available starting at 8:15 every day of the week. On Mondays our phone transactions and business locations shut down at 6:15 PM, Tuesdays till 7:15, Wednesdays till 6:00 PM, Thursdays till 5:00, and Fridays till 12:15 PM.
For the Odessa office place your calls to: (432) 333-4184
For the Midland office dial: (432) 580-7777
If you're already out on the town running errands, we're conveniently located at 2611 N. Golder, Odessa TX, 79761. That address works for all your mail-in ads as well! We also have newspaper stands in most of your local stores, including all the 7-11's in Odessa and Midland! If we don't have a stand in your favorite store, call us and we'll get one there, just for you!
Utilize the Thrifty Nickel Classifieds, serving the Permian Basin for over thirty years, reaching over one hundred thousand households!