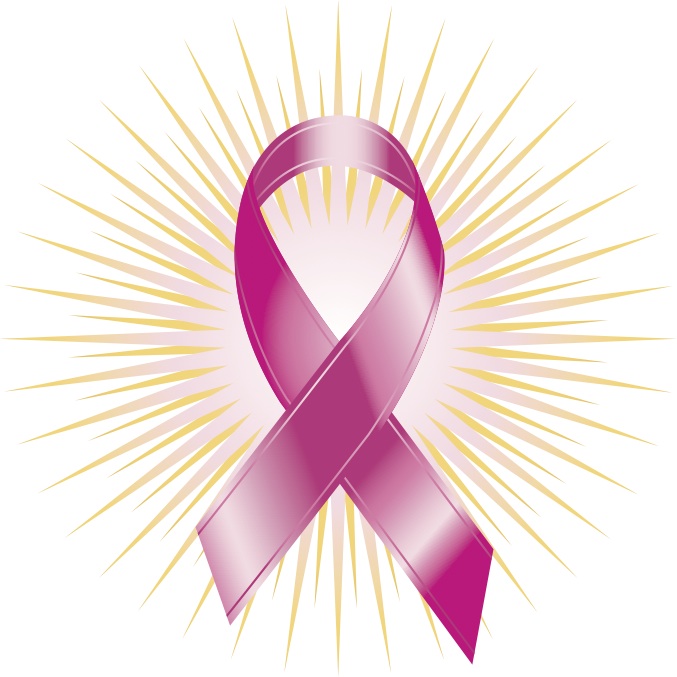 Back by popular demand it's your favorite Permian Basin Thrifty Nickel blog, bringing you the best deals in all the land! On newsstands today you can find a brand new shiny edition of the Thrifty Nickel, filled with forty-eight pages of classified goodness. I know that if you're reading this right now, you may be stuck behind a desk waiting for the clock to strike 5pm so you can grab your own copy of our delightful newspaper. Well quit waiting because you can read the entire paper online just by clicking http://ourthriftynickel.com/PDFs/newspaper.pdf!
One thing I wouldn't recommend is taking a pair of scissors to your computer screen. So pick up a copy of your Permian Basin Thrifty Nickel if you want to take advantage of the coupon for a Free Big Barbeque Sandwich at Dickey's Barbecue Pit, on the front page this week. Free Thrifty Nickel newspaper and free food, what in the world could be better?
October is National Breast Cancer Awareness Month and Dos Amigos in Odessa wants all of us in to help. This Saturday they will be holding a Breast Cancer Benefit featuring Chris Brazeal Band, Cory Yeager Band, Creed Fisher, Cory Mitchel. Doors 6 pm, show 7 pm. Admission $10. Show up for a great time and to support a great cause. Visit http://www.nbcam.org for more information on how to spread awareness and educate individuals about breast cancer all year long.
Is your business having a hard time standing out from the crowd in today's busy marketplace? Standing out from the crowd is easy if you choose the right avenue. Thrifty Nickel is the perfect place to place an ad and get noticed. Not only will your ad appear in print but also online at no extra cost! More eyeballs will see your business when you advertise with Thrifty Nickel, America's #1 free classified newspaper.
Advertise or find your perfect services with us at OurThriftyNickel.com. It really couldn't be easier. Head over, sign up for an account and then place an ad! Available 24 hours a day, 7 days a week. Try it out! $5.75 for the first ten words, .40 cents per each additional word. One picture free with each ad!  Because we love our customers, right now when you purchase two weeks we will offer you a 3rd week at no charge!
For those who prefer a human touch for your business interactions, then feel free to call in and place an ad. Our helpful and friendly staff are available starting at 8:15 every day of the week. On Mondays our phone transactions and business locations shut down at 6:15 PM, Tuesdays till 7:15, Wednesdays till 6:00 PM, Thursdays till 5:00, and Fridays till 12:15 PM.
For the Odessa office place your calls to: (432) 333-4184
For the Midland office dial: (432) 580-7777
If you're already out on the town running errands, we're conveniently located at 2611 N. Golder, Odessa TX, 79761. That address works for all your mail-in ads as well! We also have newspaper stands in most of your local stores, including all the 7-11's in Odessa and Midland! If we don't have a stand in your favorite store, call us and we'll get one there, just for you!
Utilize the Thrifty Nickel Classifieds, serving the Permian Basin for over thirty years, reaching over one hundred thousand households!