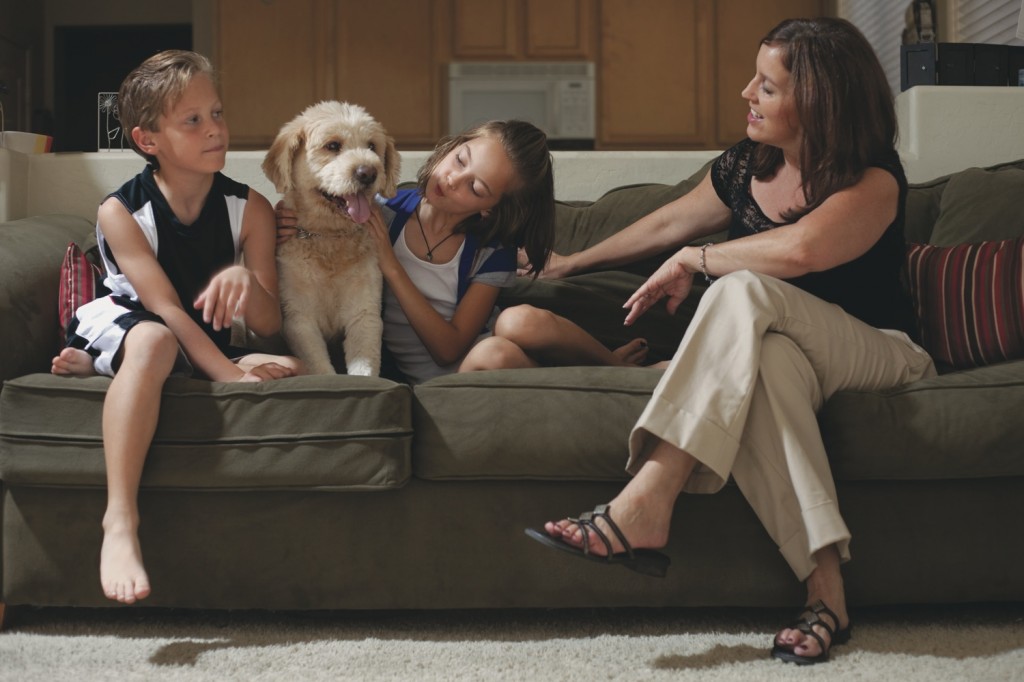 It's almost turkey time in the Permian Basin! Thanksgiving is just two days and we couldn't be happier. Thrifty Nickel offices will closed on Thanksgiving, and this week's paper will be on newsstands tomorrow. So if you need to run out and pick up some last minute ingredients for your Thanksgiving feast, pick up the new issue of your friendly neighborhood Thrifty Nickel.
Right now if you pay for two weeks and bring in two cans of food, we'll give you a third week free! (Up to 10 words for free third week, each word after is 40 cents) All food collected will go to the West Texas Food Bank where they work tirelessly to help end hunger in our community!
Are you looking for some extra holiday cash? A+ Gold and Silver will meet or beat any legitimate offer! Bring in your scrap gold or silver and walk out with cash. Look for a 20% bonus coupon on page 5 of this week's paper. Stop by their office at 4610 N. Garfield, Suite D-2 in the Colonnade Shopping Center in Midland. For more information call (432) 685-0480.
So after you visit A+ Gold and Silver for some extra holiday cash, you'll need to buy some gifts. Maybe your kids have been begging you for a dog and promise that they'll walk and feed it everyday. Maybe your kids are telling the truth and you should surprise them with a loveable pet for the holidays. Just imagine the joy in their eyes when you bring home that tail wagging new canine member of your family. Thankfully you can find a dog right from someone in your community thanks to the Thrifty Nickel.
–       1 TEACUP Chorkie. Malti-Poo puppy. Maltzer puppy. Shots, wormed, started potty training, home raised. Hypo allergenic. 432-258-5034.
–       2 MALAMUTE FEMALE pups. $350. 1st Shot/wormed. 7wks. 806-535-4387.
–       AKC DOBERMAN pups, large boned, possible delivery. (806) 632-6412 or (806) 632-1859.
–       AKC YORKIE Puppies for Christmas, Small Parents 325-242-2683
–       BLUE & Red Heelers, tails docked, shots, $125. Call Anytime 432-288-8118.
–       THANKSGIVING CHIWEENIES Small, 6 weeks. Shots, registered. Rare tri colors. Call after 6pm 432-634-4458.
Advertise or find your perfect services with us at OurThriftyNickel.com. It really couldn't be easier. Head over, sign up for an account and then place an ad! Available 24 hours a day, 7 days a week. Try it out! $5.75 for the first ten words, .40 cents per each additional word. One picture free with each ad!  Because we love our customers, right now when you purchase two weeks we will offer you a 3rd week at no charge!
For those who prefer a human touch for your business interactions, then feel free to call in and place an ad. Our helpful and friendly staff are available starting at 8:15 every day of the week. On Mondays our phone transactions and business locations shut down at 6:15 PM, Tuesdays till 7:15, Wednesdays till 6:00 PM, Thursdays till 5:00, and Fridays till 12:15 PM.
For the Odessa office place your calls to: (432) 333-4184
For the Midland office dial: (432) 580-7777
If you're already out on the town running errands, we're conveniently located at 2611 N. Golder, Odessa TX, 79761. That address works for all your mail-in ads as well! We also have newspaper stands in most of your local stores, including all the 7-11's in Odessa and Midland! If we don't have a stand in your favorite store, call us and we'll get one there, just for you!
Utilize the Thrifty Nickel Classifieds, serving the Permian Basin for over thirty years, reaching over one hundred thousand households!