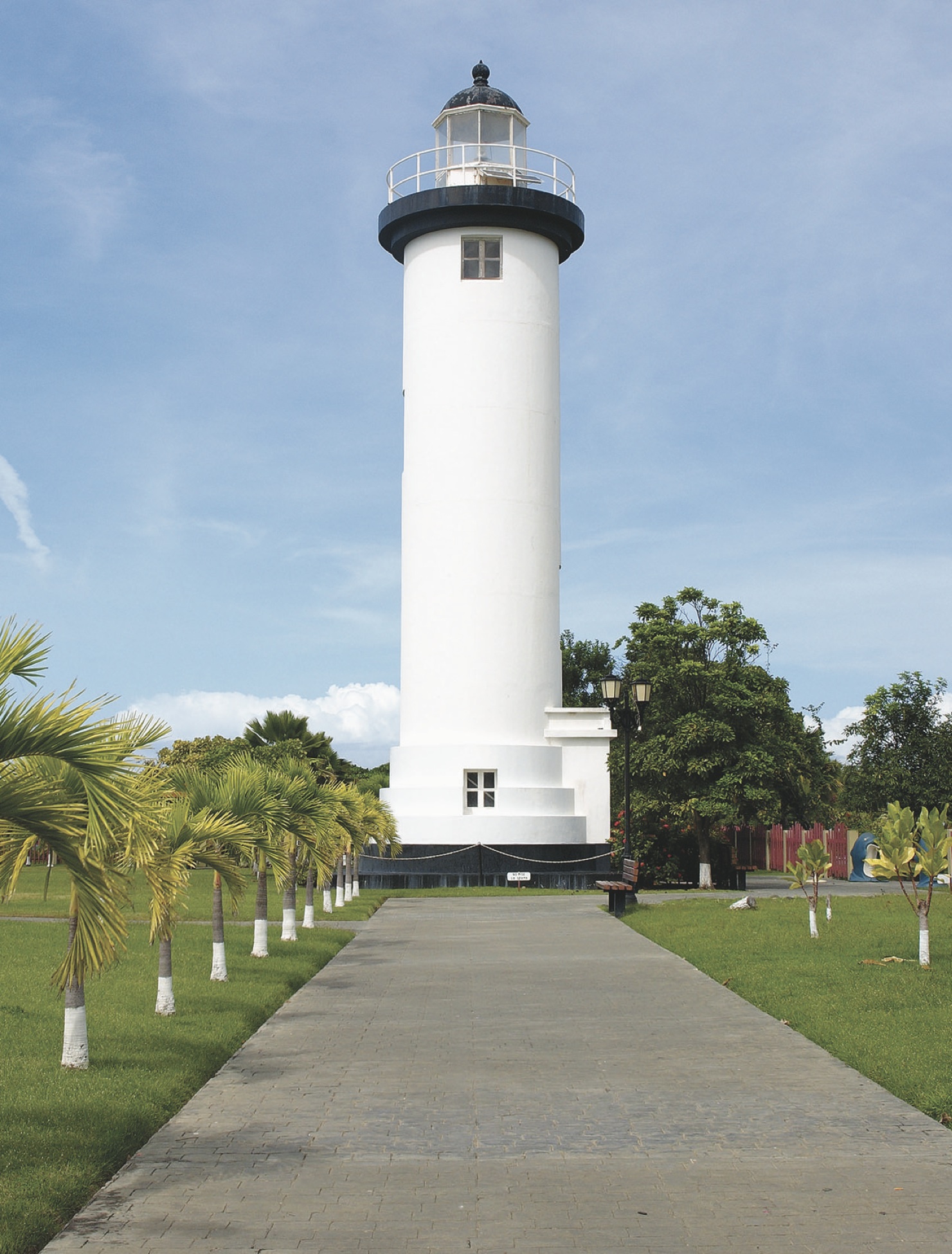 I don't know about you, but this has been one stressful week for me. Well thankfully this week is just about over and I'm looking forward to a much-needed weekend of relaxation. Whatever you plan to do this weekend, I hope that you can find some time to unwind a little too.
If you take a look at this week's paper then you'll see an ad for Big Tex Trailers in Odessa on the front page. Big Tex trailers is your trailer headquarters and will offer you the best trailer for the best price in the Permian Basin. They have over 350 trailers in stock right now, so go check them out. You can visit them online at www.bigtexodessa.com or stop on by 13300 W. I-20 E. in Odessa. For more information just give them a call (432) 563-0300.
Here it is your weekly Permian Basin garage sale roundup! Just turn to Thrifty Nickel each and every week to find where the best garage sales going on in your neighborhood will be. Here are just a couple sales advertised in our paper this week:
–       1408 E CENTURY ODESSA. LOTS OF STUFF! SAT 7-3
–       MULTI FAMILY yard sale. Lots of clothes, bedroom furniture, accessories, workout equipment and much more. Saturday only 9a.m. to 3 p.m. @ 801 Kelly Ave. in Odessa.
–       1502 DOUGLAS Drive. Moving Sale. Monday-Saturday 10:00- 6:00.
–       5 DAY MAY 17th- 21st. Get Rid Of It Sale. Doors, table, chairs, generator, trailer, dresser, chest cabinets, file cabinets, power tools, hand tools, more. It all goes. Bring Cash- Make Offer. Friday, Saturday, Sunday, Monday, Tuesday. 10:00 a.m. 61st & Golder.
–       6015 MONTANA Ave. Tables, chairs, living room furniture, refrigerator, tv's, dishes. 8-12 Saturday only.
–       SAT. 8AM-8PM. Sun. 10am-3pm., 5405 N. Arthur, Horse tack, ladies Phat baby boots, ladies scrubs, books & many more items.
–       2nd ANNUAL Benefit Sale for a special needs child school's tuition. 2400 Eastover drive, Fri. 17th and Sat. 18th. 8-3 Backyard Sale. Baby car seat & stroller combo, swing, walker, bassinet, extra car seat, baby clothes; 1998 Limited Edition 24" Kiss Destroyer Dolls set of 3 still in box; dishwasher,household items, furniture; men's, women's, children's clothes: sizes small through 4x; wardrobe from casual to professional; shoes, purses, paint craft books, patterns; golf bag and a few clubs; fishing reels: Zebco, Vantager Plus, Shakespear, Amba Madeud, Pflueger; Adjustable sewing form, too much to list.
Advertise or find your perfect services with us at OurThriftyNickel.com. It really couldn't be easier. Head over, sign up for an account and then place an ad! Available 24 hours a day, 7 days a week. Try it out! $5.75 for the first ten words, .40 cents per each additional word. One picture free with each ad!  Because we love our customers, right now when you purchase two weeks we will offer you a 3rd week at no charge!
For those who prefer a human touch for your business interactions, then feel free to call in and place an ad. Our helpful and friendly staff are available starting at 8:15 every day of the week. On Mondays our phone transactions and business locations shut down at 6:15 PM, Tuesdays till 7:15, Wednesdays till 6:00 PM, Thursdays till 5:00, and Fridays till 12:15 PM.
For the Odessa office place your calls to: (432) 333-4184
For the Midland office dial: (432) 580-7777
If you're already out on the town running errands, we're conveniently located at 2611 N. Golder, Odessa TX, 79761. That address works for all your mail-in ads as well! We also have newspaper stands in most of your local stores, including all the 7-11's in Odessa and Midland! If we don't have a stand in your favorite store, call us and we'll get one there, just for you!
Utilize the Thrifty Nickel Classifieds, serving the Permian Basin for over thirty years, reaching over one hundred thousand households!