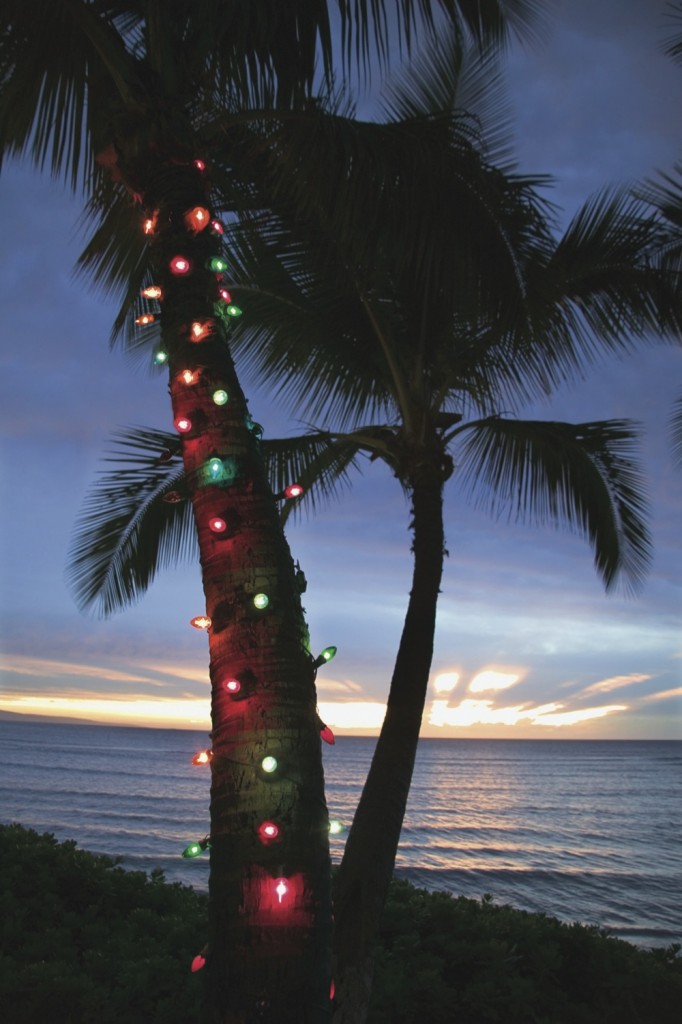 Did anyone else find it just a little bit hard to wake up this morning? We actually got to experience a good game last night and congrats to the Baltimore Ravens for winning it all. There were a lot of good commercials too; my favorite was the Budweiser Clydesdale one, but I'm still trying to poll the rest of the office to get the official Thrifty Nickel top pick.
How about that power outage in the Superdome last night? I've never seen a big game delayed that long because someone forgot to pay the electric bill. All kidding aside, I heard there are some upset advertisers with CBS today because of all the unpaid airtime some companies got during the outage. Thankfully here at Thrifty Nickel, we don't treat our clients like that! 🙂
If you're in need of some electric work so that your home doesn't end up lights out during the big game, then let us help. Now I don't mean me because I would just end up electrocuting myself, I mean Thrifty Nickel! Our Business & Service Directory has plenty of helpful people waiting for you to call. So if you need an electrician to help you keep the lights on, then look no further:
–       HK ELECTRIC Licensed and insured electricians. Will do any commercial, residential and industrial. No job too big or too small. Very competitive rates. 432-741-2503.
–       COBOS ELECTRIC for your residential, upgrades and commercial needs. 24 hour Service Calls. Call David 432-438-7948. Licensed and insured TECL#24533.
–       BE SURE To call Texas Electric for your electrical needs. Industrial, commercial, residential. Licensed/insured. TECL #28214. Jesse 432-202-1011, David 432-349-8409.
–       ELECTRICIAN AT All Capacities. Troubleshooting, new installation, remodeling & maintenance. TECL#27757. Romo Electric. 432-880-4296
–       ELECTRICIAN. Repairs or new installation. Residential, commercial or oilfield, industrial. Se habla Espanol. Call 432-212-8259, 432-556-5421.
Advertise or find your perfect services with us at OurThriftyNickel.com. It really couldn't be easier. Head over, sign up for an account and then place an ad! Available 24 hours a day, 7 days a week. Try it out! $5.75 for the first ten words, .40 cents per each additional word. One picture free with each ad!  Because we love our customers, right now when you purchase two weeks we will offer you a 3rd week at no charge!
For those who prefer a human touch for your business interactions, then feel free to call in and place an ad. Our helpful and friendly staff are available starting at 8:15 every day of the week. On Mondays our phone transactions and business locations shut down at 6:15 PM, Tuesdays till 7:15, Wednesdays till 6:00 PM, Thursdays till 5:00, and Fridays till 12:15 PM.
For the Odessa office place your calls to: (432) 333-4184
For the Midland office dial: (432) 580-7777
If you're already out on the town running errands, we're conveniently located at 2611 N. Golder, Odessa TX, 79761. That address works for all your mail-in ads as well! We also have newspaper stands in most of your local stores, including all the 7-11's in Odessa and Midland! If we don't have a stand in your favorite store, call us and we'll get one there, just for you!
Utilize the Thrifty Nickel Classifieds, serving the Permian Basin for over thirty years, reaching over one hundred thousand households!