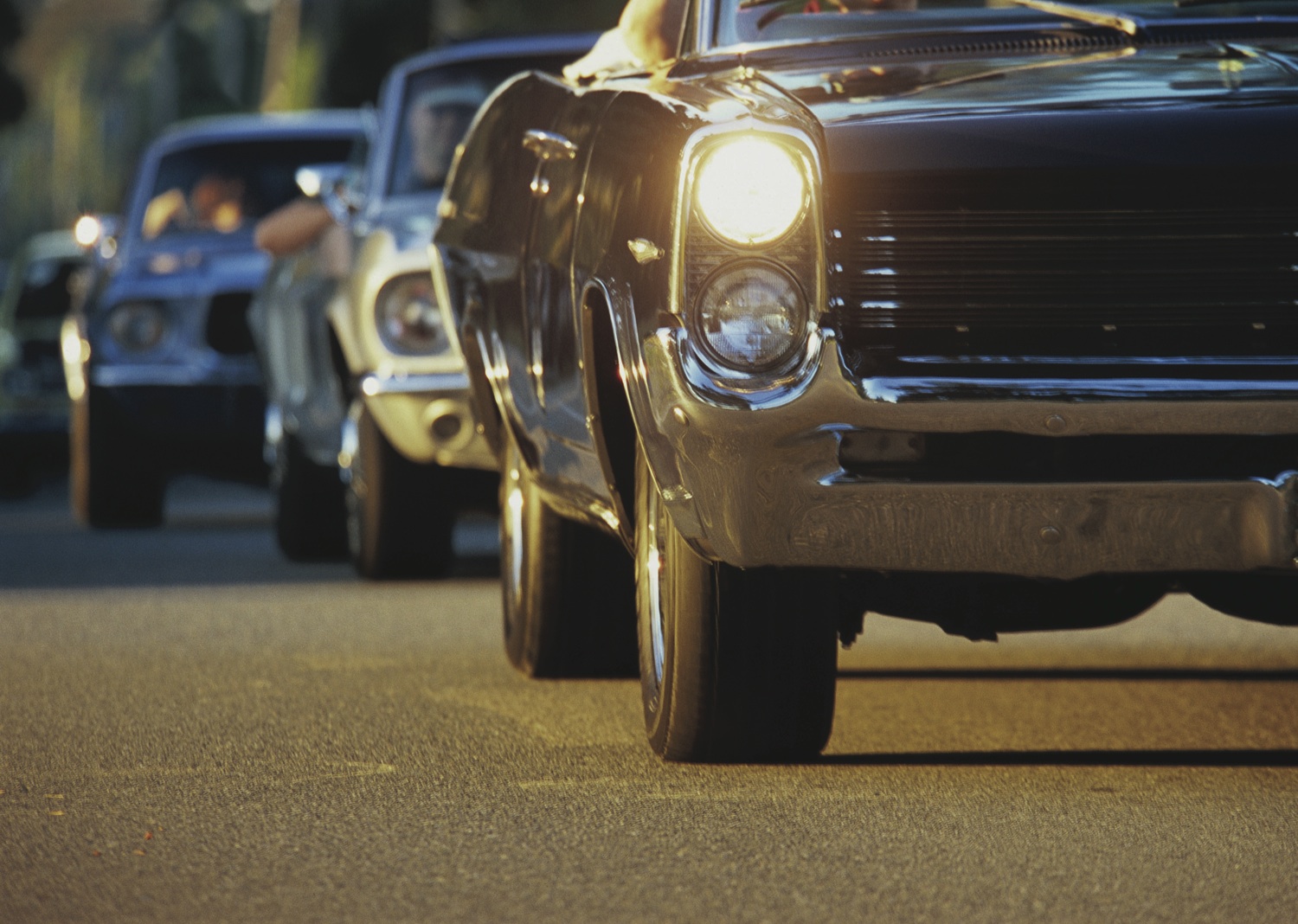 The middle of the week is finally here so it's almost time to cheer. Of course Friday still seems miles away but it will get here eventually people. I can't wait for this weekend because I'm traveling out of town to catch up and unwind with some old friends. Most people here at Thrifty Nickel seem to prefer Friday as the de facto #1 day of the week, but what about you? Comment below and tell us what your favorite day of the week is!
What can you find in your local Odessa/Midland Thrifty Nickel? Just about everything your heart could desire from automobiles to zebras! Well maybe we don't have any zebras advertised for sale in this week's paper but you never know what next week might have! That's why over 100,000 people turn to Thrifty Nickel every week for all of their advertising needs. Our neat little paper is jam packed with all kinds of goods and services for our readers, just open it up and take a look! Here are some of the great items you can find in our 'Miscellaneous' section this week:
– *CASH LOAN* We Are Ready To Lend $200 to $1,500! Bad-Credit OK. Approval In 2 Minutes! Call 24/7: 888-610-3291.
– BERNAL'S CUSTOM Cabinets. Kitchens, vanities, entertainments, computer desks, painting, stain, refinishing and formica counter tops. 432-269-3669. Mario. Free estimates.
– WANTS TO purchase minerals and other oil & gas interests. Send details P.O. Box 13557, Denver, Co 8020
– ANNOUNCING: LEGAL Representation in Bankruptcy, Immigration, Social Security Disability. Jeanne Morales Attorney, 701-B W. Indiana, Midland, Texas. 432- 682-8855.
– ALPHA INSULATION: We do roofing foam, metal buildings- blowing & remove insulation. 50% Savings. Guaranteed Work. Espanol/English 432-238-7717, 432-366- 8989.
– ADVANTAGE STORAGE. Low monthly rates. Caretaker on premises. Fenced and lighted. 5000 N. Lamesa Rd., North of Resthaven Cemetary. 432-683-3296.
– CANADA DRUG CENTER. Safe and affordable medications. Save up to 90% on your medication needs. Call 1-800-261-8169 ($25 off your first prescription and free shipping.)
– HAVE FUN! Find a genuine connection! The next voice on the other end of the line could be the one. Call Tango 1-800-894-7017. FREE trial!
Advertise or find your perfect services with us at OurThriftyNickel.com.  It really couldn't be easier. Head over, sign up for an account and then place an ad! Available 24 hours a day, 7 days a week. Try it out! $5.75 for the first ten words, .40 cents per each additional word. One picture free with each ad!  Because we love our customers, right now when you purchase two weeks we will offer you a 3rd week at no charge!
For those who prefer a human touch for your business interactions, then feel free to call in and place an ad. Our helpful and friendly staff are available starting at 8:15 every day of the week. On Mondays our phone transactions and business locations shut down at 6:15 PM, Tuesdays till 7:15, Wednesdays till 6:00 PM, Thursdays till 5:00, and Fridays till 12:15 PM.
For the Odessa office place your calls to: (432) 333-4184
For the Midland office dial: (432) 580-7777
If you're already out on the town running errands, we're conveniently located at 2611 N. Golder, Odessa TX, 79761. That address works for all your mail-in ads as well! We also have newspaper stands in most of your local stores, including all the 7-11's in Odessa and Midland! If we don't have a stand in your favorite store, call us and we'll get one there, just for you!
Utilize the Thrifty Nickel Classifieds, serving the Permian Basin for over thirty years, reaching over one hundred thousand households!