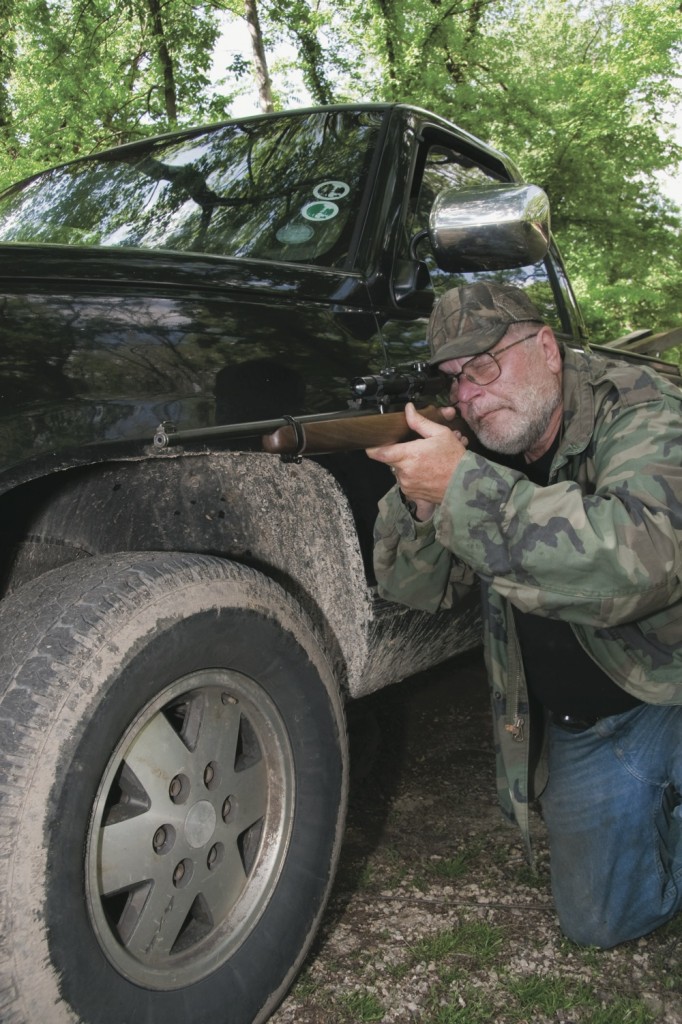 Tuesday is here and there's reason to cheer, we're now one day closer to Superbowl weekend! Around here we like to think of Tuesdays as this crazy fun time known as deadline day. For all of our readers that like to procrastinate, you do have until 6pm today to get your ads in. Or if you'd like to stop by early and not deal with the madness that happens around 5:55, you could do that too!
There's been a lot of talk about guns in the news these days. Are you looking to buy one of your own? If so then mark your calendar for the Gun Show this weekend at 'The Horseshoe' in Midland. February 2nd from 9-5 and February 3rd from 10 – 4. For more information call (806) 253-1322 or visit www.midlandgunshow.com.
Have you lost anything important lately? I sure hope that you haven't, but maybe you've found something. People seem to lose essential things everyday; such as keys, wallets, cell phones etc. If you've ever lost an item like this then you know how much undue stress it can cause. So take a look at the Thrifty Nickel lost and found section today and help make someone's day:
–       FOUND. LOST dog near Permain High School. 432-366-1055
–       LOST AT Wal-Mart on the Westside. Small blue purse- one long strap and a shorter strap. Lost January 7th at about 4:00pm. If someone has it PLEASE call 432-385-7176. 2801 Blalock, Odessa. No questions asked.
–       REWARD. LOST Blue Cell phone case with article inside on 42nd St. Friday between 1-4:30. Please call 432-288-7665, 432-385-0177.
–       FOUND: LARGE White female dog with black markings found on Springdale. Will give away if not claimed. Call 432-978-9592.
Advertise or find your perfect services with us at OurThriftyNickel.com. It really couldn't be easier. Head over, sign up for an account and then place an ad! Available 24 hours a day, 7 days a week. Try it out! $5.75 for the first ten words, .40 cents per each additional word. One picture free with each ad!  Because we love our customers, right now when you purchase two weeks we will offer you a 3rd week at no charge!
For those who prefer a human touch for your business interactions, then feel free to call in and place an ad. Our helpful and friendly staff are available starting at 8:15 every day of the week. On Mondays our phone transactions and business locations shut down at 6:15 PM, Tuesdays till 7:15, Wednesdays till 6:00 PM, Thursdays till 5:00, and Fridays till 12:15 PM.
For the Odessa office place your calls to: (432) 333-4184
For the Midland office dial: (432) 580-7777
If you're already out on the town running errands, we're conveniently located at 2611 N. Golder, Odessa TX, 79761. That address works for all your mail-in ads as well! We also have newspaper stands in most of your local stores, including all the 7-11's in Odessa and Midland! If we don't have a stand in your favorite store, call us and we'll get one there, just for you!
Utilize the Thrifty Nickel Classifieds, serving the Permian Basin for over thirty years, reaching over one hundred thousand households!