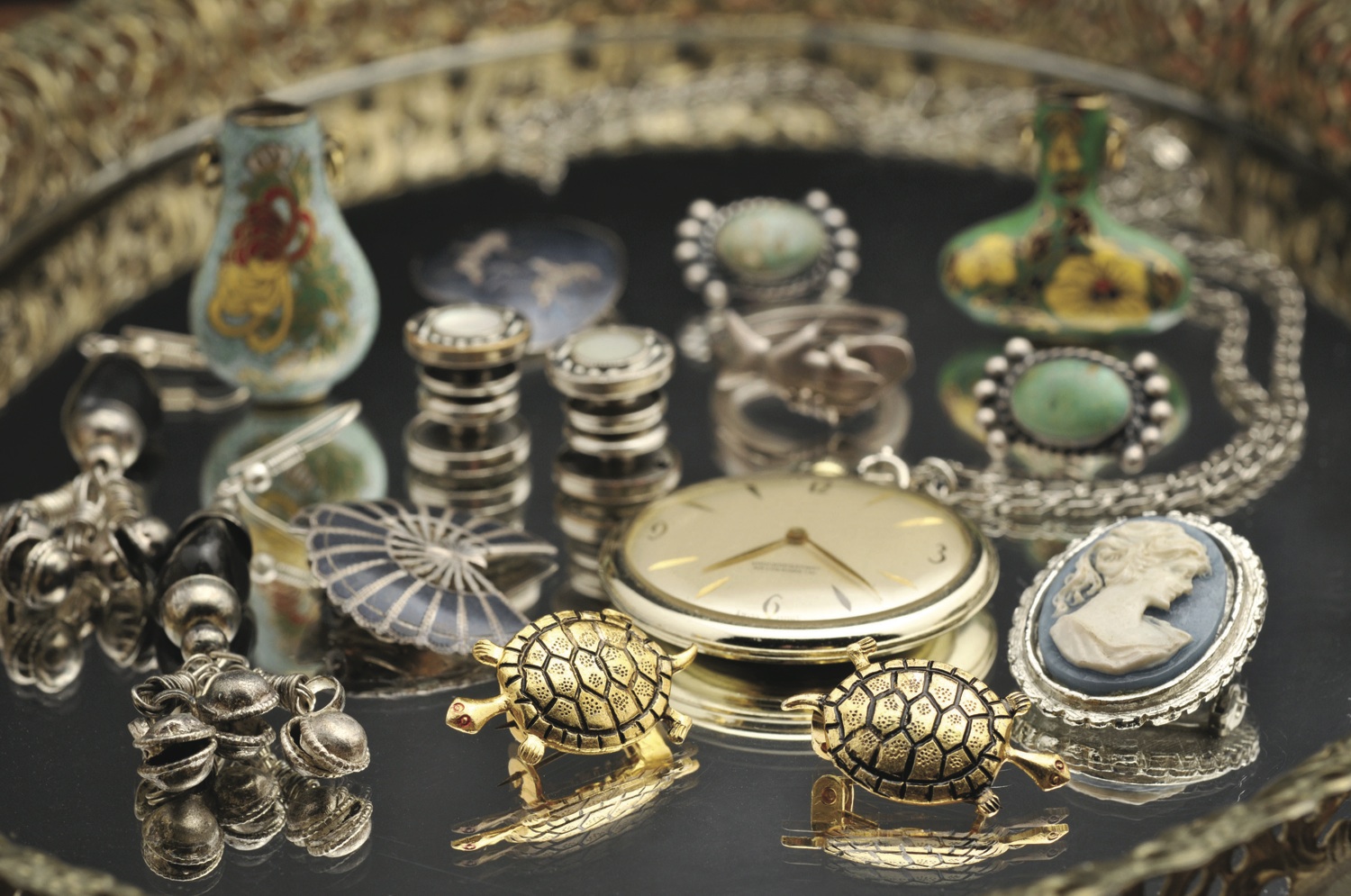 Our thoughts and prayers go out to all those affected by the terrible tornadoes yesterday, especially in Moore, OK. Please remember to stay safe out there everyone! Following yesterday's storms, Oklahoma City Thunder star Kevin Durant pledged 1 million dollars to the tornado relief efforts in Oklahoma. What a stand up superstar Mr. Durant is! If you would like to help out then the Red Cross is accepting $10 donations when you text "REDCROSS" to 90999.
The real beauty of a paper like Thrifty Nickel is that you can find just about everything within our pages. It doesn't really matter if you're looking for something large, or small, you're sure to find it in your Odessa/Midland Thrifty Nickel. Even if you can't find what you're looking for in this week's paper, chances are that you'll find it in next week's issue. From cars to coolers and even structural pipes, people all over the Permian Basin trust our paper to find what they're looking for! Here's just some of the 'Miscellaneous' stuff that could soon be yours in this week's paper:
–       MASSAGE BY Janie. Call for appt. Discount on Wednesdays. Se Habla Espanol. 432-425-7044, Midland.
–       LOOKING FOR A Congregation That Worships on the 7th Day of Sabbath. And Study's The Hebrew roots of Christianity? Emet Ha Torah, 1807 E. 7th, Odessa, TX. 432-557-1591.
–       WALK-IN COOLER 9'7" X 13'6", has new compressor, runs great, 220v 3 phase electric, $1,500. Stainless work tables, 6'X 36", on locking castors, nice condition, $200 each. Halton hood system, complete, designed for pizza ovens, almost new, $1,500. 432-425-8582.
–       2008 CADILLAC Escalade ESV Diamond White with tan leather, quad captains, heated & cooled seats, navigation, dual rear dvds, power running boards. This is SUV is top of the line, Only 83K miles. Call Colter 1-888-284-7311
–       USED RAILROAD Crossties $5.00 each. 432-686-1813
–       STRUCTURAL PIPE 2 3/8" $1.25 per ft. 2 7/8" $1.35 per foot and 3 1/2" $3.00 per foot. Will cut post at length needed for extra charge. Call Roger, Roger's Coupling Supply, 432-682-4034, Midland.
–       A BRIGHT Future Awaits Your Baby. A Southern California outdoorsy couple looks to fulfill our dreams of building our family through adoption. We offer affection, security and a wonderful life. Expenses gladly paid as permitted. Legal/Confidential. Call Susan or James toll-free anytime 1.877.333.1582
–       STEEL CARPORTS Carports, garages, buildings Starting at $595. Installed Free on your property. One Owner Low Mileage Service Trucks. Huge Selection. 432-580-0140 or 512-656-3114. odessatruckcenter@cableone.net
–       MEGA BOND Coatings. Interior, exterior, Oil or water tankers, fire resistant, fire retardant. Also texture coatings, slip resistant for oil rig decks. 432-570-1955
–       NEW BRICK Style for your home using R-13 foam insulation. Energy efficient & faster. Saving you $$$. 432-570-1955
Advertise or find your perfect services with us at OurThriftyNickel.com. It really couldn't be easier. Head over, sign up for an account and then place an ad! Available 24 hours a day, 7 days a week. Try it out! $5.75 for the first ten words, .40 cents per each additional word. One picture free with each ad!  Because we love our customers, right now when you purchase two weeks we will offer you a 3rd week at no charge!
For those who prefer a human touch for your business interactions, then feel free to call in and place an ad. Our helpful and friendly staff are available starting at 8:15 every day of the week. On Mondays our phone transactions and business locations shut down at 6:15 PM, Tuesdays till 7:15, Wednesdays till 6:00 PM, Thursdays till 5:00, and Fridays till 12:15 PM.
For the Odessa office place your calls to: (432) 333-4184
For the Midland office dial: (432) 580-7777
If you're already out on the town running errands, we're conveniently located at 2611 N. Golder, Odessa TX, 79761. That address works for all your mail-in ads as well! We also have newspaper stands in most of your local stores, including all the 7-11's in Odessa and Midland! If we don't have a stand in your favorite store, call us and we'll get one there, just for you!
Utilize the Thrifty Nickel Classifieds, serving the Permian Basin for over thirty years, reaching over one hundred thousand households!