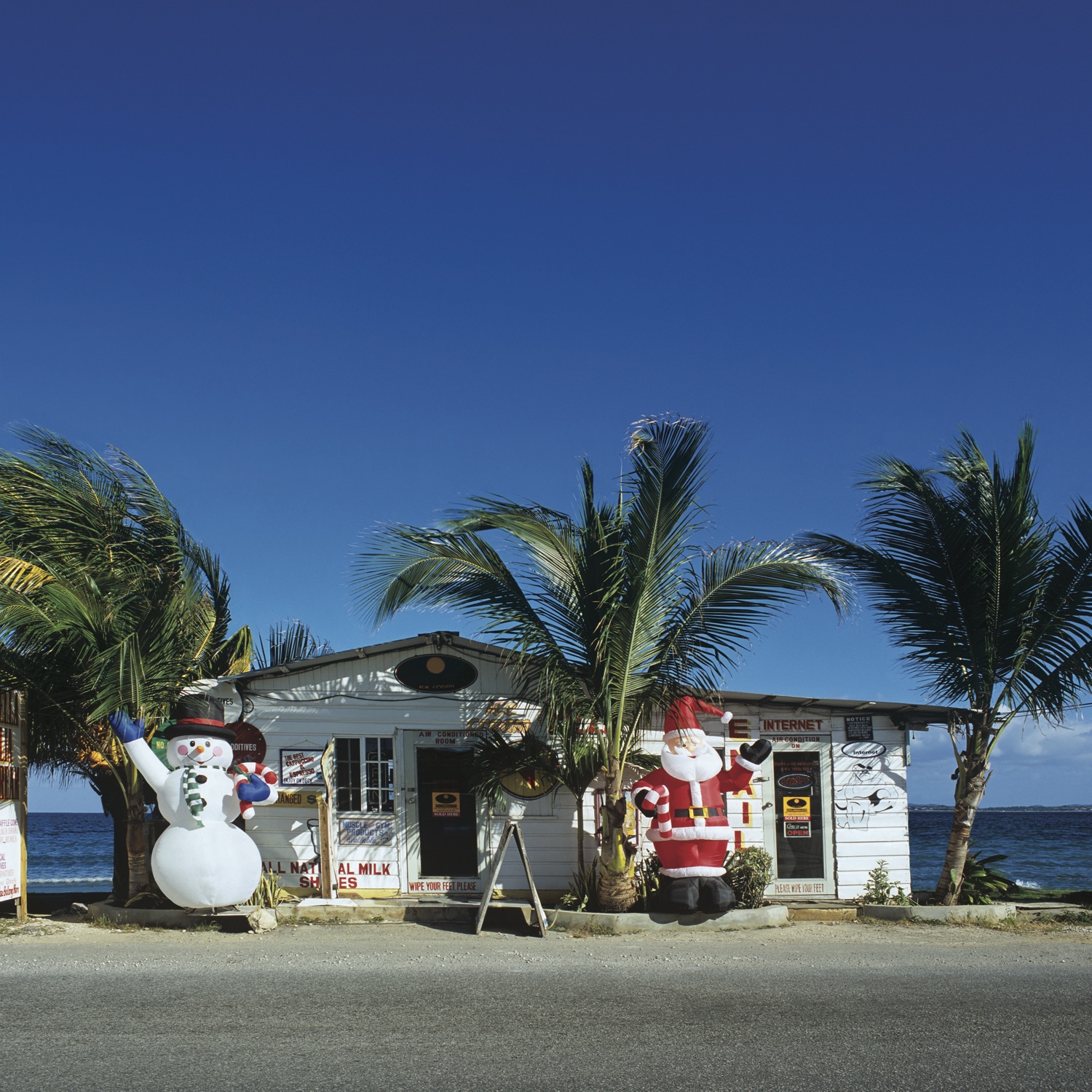 Have you gotten all your fireworks for New Year's Eve yet? If you haven't, then don't fear because Truckload Fireworks is here! With over eighteen locations available across the Permian Basin, there's no reason not to stop by and give Truckload Fireworks a look. All of their locations will be open until midnight January 1st to help you ring in the New Year right! I'll be stopping by there this week to make sure my family is stocked up with fireworks for 2015. Thrifty Nickel offices will be closed on Thursday January 1st and will reopen Friday January 2nd at 8am. Stop on by to see us and and the great people at Truckload Fireworks!
The NFL regular season came to end on Sunday and the Dallas Cowboys will be hosting the Detroit Lions this Sunday in the Wild Card Round. The Cowboys finished the year 12-4 and are the third seed in the NFC behind Seattle and Green Bay. The other NFC wildcard matchup this weekend pits Arizona at Carolina. Over in the AFC we have Baltimore at Pittsburgh and Cincinnati at Indianapolis. I predict the Cowboys and Panthers move on in the NFC to round two. Predicting the AFC matchup seems a little tougher in my mind but I'm going with the Steelers and Colts to advance. Comment below and tell me if you think I'm wrong, but we won't know anything until this weekend!
Looking to move for the new year and need some help? While I can't personally come to your house and help lift boxes, Thrifty Nickel has some wonderful companies who can. Just look in our Business & Service category this week to find the best movers in town!
FIVE STAR Movers. Quality, honest and dependable moving at affordable prices. Will load and unload rental trucks. Local or long distance! Over 15 years experience. Satisfaction guaranteed. 432-250-4386.
E-Z LOCAL Moving since 1984. Complete moving service at do it yourself rates. Load and Unload rental trucks. www.ezlocalmoving.com 432-520-5501.
BEST FOR Less Movers. One Piece to a Household. Load and unload moving trucks, Odessa/Midland area. Call 432-385-4400.
A-1 OFFICE, Furniture & Moving at A-1 Prices. Moving, load, unload, pack, and unpack. Local and long distance. Over 20 years experience. Deliveries and free on site estimates. Call 432-425-3738.
Advertise or find your perfect services with us at OurThriftyNickel.com. It really couldn't be easier. Head over, sign up for an account and then place an ad! Available 24 hours a day, 7 days a week. Try it out! $5.75 for the first ten words, .40 cents per each additional word. One picture free with each ad! For those who prefer a human touch for your business interactions, then feel free to call in and place an ad. Our helpful and friendly staff are available starting at 8:00 every day of the week. On Monday, Wednesday, and Thursday our phone transactions and business locations shut down at 5:00 PM, Tuesdays till 6:00, and Fridays till 2:00 PM.
For the Odessa office place your calls to: (432) 333-4184
For the Midland office dial: (432) 580-7777
If you're already out on the town running errands, we're conveniently located at 2611 Golder Avenue, Odessa TX, 79761. That address works for all your mail-in ads as well! We also have newspaper stands in most of your local stores, including all the 7-Eleven stores in Odessa and Midland! You can also find Thrifty Nickel at Supermercado in Midland, El Rancho in Odessa, H-E-B, Stripes, and Albertsons!
If we don't have a stand in your favorite store, call us and we'll get one there, just for you!
Utilize the Thrifty Nickel Classifieds, serving the Permian Basin for over thirty years, reaching over one hundred thousand households.