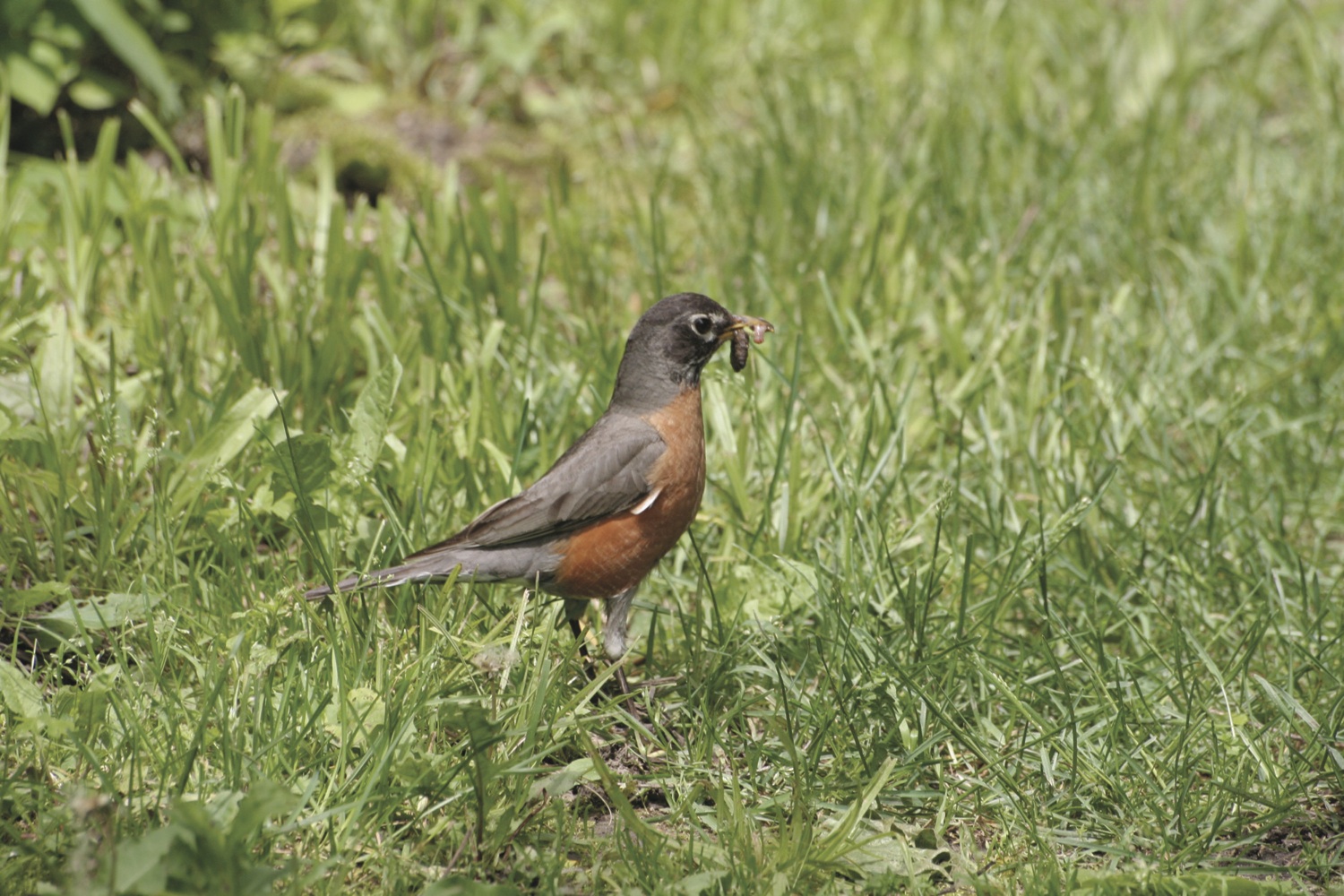 Yesterday was an exciting day of Football across the NFL. Included in those games was the Dallas Cowboys traveling to Seattle and beating the defending Super Bowl champions to improve to 5-1 on the year! This is the first time since 1996 that the Cowboys have started 5-1 and they have high hopes of making a serious run this year. This is some tough competition in the NFC East despite Washington having a down year so far. The Philadelphia Eagles shutout the Giants last night to also improve to 5-1 this season. It's going to be very interesting when the Eagles and Cowboys square off for the first time in Dallas on Thanksgiving, and it could go a long way to determine who wins the division! The only 5-1 team in the AFC is way out west in San Diego, where they beat a scrappy Raiders team 31-28.
Thrifty Nickel helps our customers find the best deals on everything from apples to zambonis. We take pride in helping our readers and providing top notch customer service to everyone we meet. That has been the Thrifty Nickel way for over thirty years and we're sure not going to stop now! One of the categories in our paper that I love is our 'Pets' section. I think every animal out there deserves a good home, and we provide a way for individuals to provide a happy home for these canines and felines. Take a look at what we have listed in our 'Pets' section this week:
ADORABLE TOY Tea cup Australian Shepard puppies, will be ready in 2 weeks, $750 and up, taking deposits now. 432- 266-2255.
CKC SHIH TZU puppies. 9 weeks old, up to date on shots. lovable and playful please call or text 806-729-9789.
PURE BRED AMERICAN Bulldog puppies, born 10/5/14, taking deposits. FMI. 325-450-6831, 325-450-6832.
CAVALIER KING Charles Spaniel puppies, 8 weeks old, registered, 1st shots, wormed, beautiful, high quality, $500 each. 325-365-3192.
REGISTERED SIBERIAN Husky puppies, colored eyes, 4 left. 432-661-8165 for more information.
SMALL TABBY Bob Tail female kitten, $100. 432- 553-1507.
VERY CUTE kittens, cream color, black and white, some have blue eyes, theres a lot of kittens with 4 mothers, $25 each. 432-272-9618
CANARIES HENS $25 – $50, pairs of birds $75 – $125. 432-638-3990.
FOR SALE: home bred healthy finches. Male/ female, best prices, wonderful holiday gift. Donna 928-243-0394.
Advertise or find your perfect services with us at OurThriftyNickel.com. It really couldn't be easier. Head over, sign up for an account and then place an ad! Available 24 hours a day, 7 days a week. Try it out! $5.75 for the first ten words, .40 cents per each additional word. One picture free with each ad! For those who prefer a human touch for your business interactions, then feel free to call in and place an ad. Our helpful and friendly staff are available starting at 8:00 every day of the week. On Monday, Wednesday, and Thursday our phone transactions and business locations shut down at 5:00 PM, Tuesdays till 6:00, and Fridays till 2:00 PM.
For the Odessa office place your calls to: (432) 333-4184
For the Midland office dial: (432) 580-7777
If you're already out on the town running errands, we're conveniently located at 2611 Golder Avenue, Odessa TX, 79761. That address works for all your mail-in ads as well! We also have newspaper stands in most of your local stores, including all the 7-Eleven stores in Odessa and Midland! You can also find Thrifty Nickel at Supermercado in Midland, El Rancho in Odessa, H-E-B, Stripes, and Albertsons!
If we don't have a stand in your favorite store, call us and we'll get one there, just for you!
Utilize the Thrifty Nickel Classifieds, serving the Permian Basin for over thirty years, reaching over one hundred thousand households.