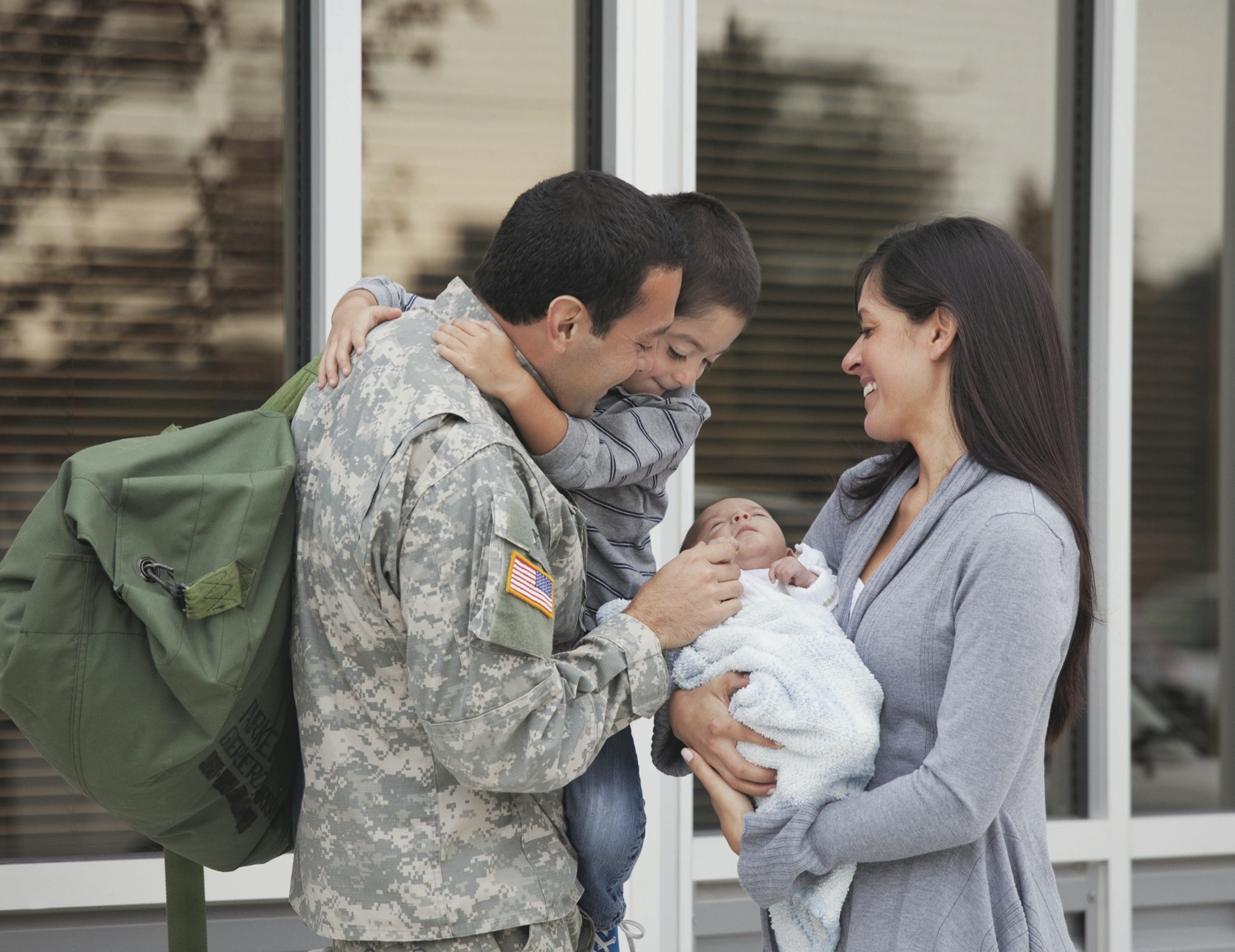 Yesterday was Veterans Day and we hope all former and current military members got to enjoy a day off. Hopefully everyone had the opportunity to thank a Veteran yesterday and make them know they are appreciated. I know that I saw all kinds of great video packages and montages to honor our service members but my favorite one had to be this one from Sportscenter. It's almost guaranteed to bring a tear to your eye.
Congratulations to the Permian Panthers for ending their season on a high note with a 38-35 victory against Coronado Friday night at Ratliff Stadium! Unfortunately for Coach Feldt, that fourth and final 2-5A playoff spot will go to Odessa High School this year. The Bronchos also won a close game at Tascosa to finish 4-4 in district play and earn a seat in the playoffs. Odessa will square off against Franklin at the Sun Bowl in El Paso this Friday night. This is the first playoff game for Odessa since the 2010 season, good luck boys!
Thrifty Nickel can help you find a variety of different goods and services. In fact, there's almost no limit to the amount of cool items our nifty paper can help you find. So whether you're looking for furniture, antiques, or even Oilfield equipment, we've got you covered! So what is it that you're looking for today? Think about what your home or office is missing and in need of, and let us help you find it. We are America's #1 free classified paper for a reason, so you can trust us with all your advertising needs. So maybe you're looking for 'Hunting & Fishing' stuff today, well take a look at some of the listings we have to offer this week:
– 11 ACRES George West/Alice off Hwy 281. Electricity, views, South Texas brush, some Coastal pasture. $2,344 down, $427 monthly . 866-286-0199 www.ranchenterprisesltd.com 
– ARCHERY WHITE Tail Hunt $325.00 a day . Lodging included, one buck, one doe, one hog. Trent Texas 806-778- 5949.
– BOBWHITE QUAIL: Exceptional quality, fast, strong, wild. Cisco/Albany, 325-945-2508.
– BOW HUNTING Only October, November, December. Safe Comfortable Stands with Feeders. Three Day Hunt Including Lodging. $450. 325-698-7055.
– DEER HUNTERS! Weekend hunts! 150- 160 class deer . No kill, no pay. Lampasas County, TX. 512-734- 0257
– HOME SMOKED WILD GAME PROCESSING. Full line of processing from Jerky to over 10 kinds of Sausage. Call Kelby 432-527-3991, 432- 527-3684. Wink, Texas.
– TRAILER MOUNTED Deer blind 4×8. Great shape, $600. 432-381- 4080.
Advertise or find your perfect services with us at OurThriftyNickel.com.  It really couldn't be easier. Head over, sign up for an account and then place an ad! Available 24 hours a day, 7 days a week. Try it out! $5.75 for the first ten words, .40 cents per each additional word. One picture free with each ad!  Because we love our customers, right now when you purchase two weeks we will offer you a 3rd week at no charge!
For those who prefer a human touch for your business interactions, then feel free to call in and place an ad. Our helpful and friendly staff are available starting at 8:15 every day of the week. On Mondays our phone transactions and business locations shut down at 6:15 PM, Tuesdays till 7:15, Wednesdays till 6:00 PM, Thursdays till 5:00, and Fridays till 12:15 PM.
For the Odessa office place your calls to: (432) 333-4184
For the Midland office dial: (432) 580-7777
If you're already out on the town running errands, we're conveniently located at 2611 N. Golder, Odessa TX, 79761. That address works for all your mail-in ads as well! We also have newspaper stands in most of your local stores, including all the 7-11's in Odessa and Midland! If we don't have a stand in your favorite store, call us and we'll get one there, just for you!
Utilize the Thrifty Nickel Classifieds, serving the Permian Basin for over thirty years, reaching over one hundred thousand households!