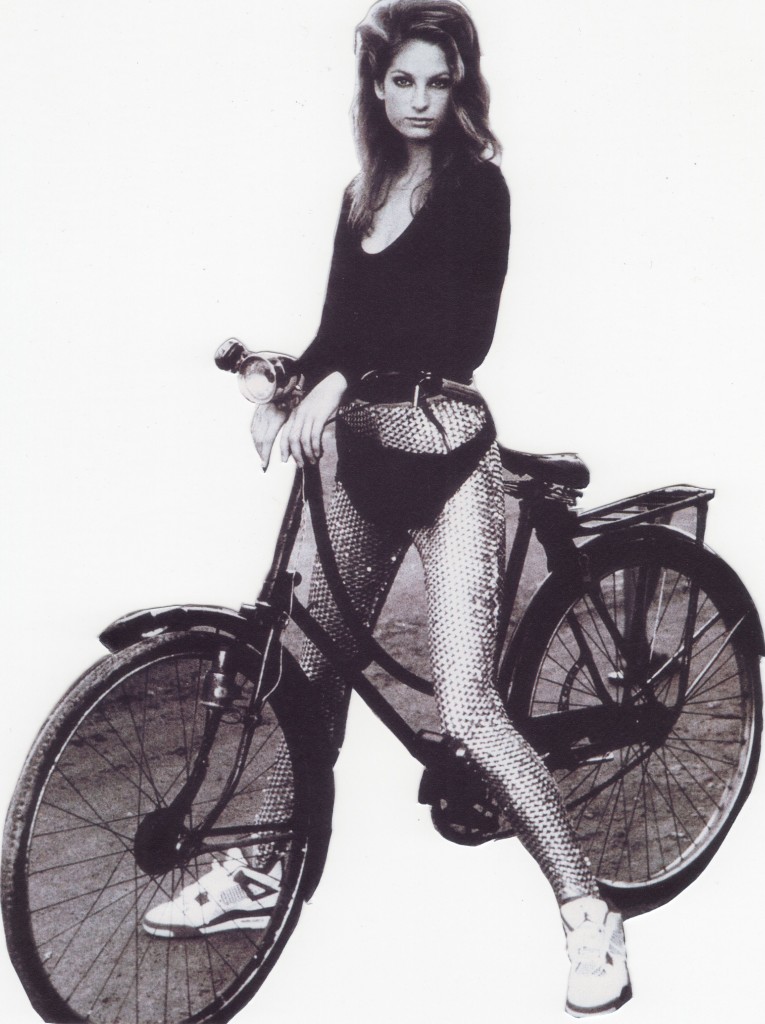 If you need a new set of wheels, I've got the free newspaper for you. The Thrifty Nickel, residing in Odessa and Midland Texas with 600 plus locations near the Permian Basin area, prints 36,000 papers a week and reaches over 100,000 households providing you with more choices and opportunities to buy and sell than any other want ads newspaper.
The practicality of shopping used resonates with all of us these days. It practically reverberates when it comes to large ticket items, like vehicles of any sort. And boy, do we have a myriad of automobile choices for you.
Perhaps you need a heavy duty vehicle to escort you through your hunting and fishing adventures like this 1976 FORD Broncho factory 302 V-8 factory 3 speed 4X4, dealer changed from column to floor shift, body in great shape. Small amount of rust on the floors in kick panel area. Recent maintenance on engine. Tune up and fuel system flushed out. New tires. I purchased from a 81 yr old rancher who put all the miles on it but 3000 miles. It would be easy to restore. $3800.00 or best offer. 432-934-2455. This broncho runs great!
Maybe you're a hobby mechanic looking for a project. Check out this FOR SALE 1948 Packard. New paint. Running. Interior in good condition. $9,000 or best offer. Call 432-260-8228. How amazing would it be to fix up an old 1940s mobile and drive it around town?
Or if you're a step ahead of the game, you already have your own vehicle, you just want to soup that bad boy up, check out our free classifieds for auto parts and accessories like these TRUCK SPOTLIGHTS: GO LIGHT searchlights and spotlights for sporting or work sites get the job done. West Texas Off Road, Odessa. 432-550-8070. Or these TRANSMISSIONS. 1981 to 2005 Chevy pickups/ suburbans. $600. 432-352-3458.
The best part about the Thrifty Nickel Classifieds is that we regularly stock news stands at all of your favorite stores. You can pick our paper up at any 7-11 , HEB's, Albertson's, Lowe's Grocery stores, any La Bodega Restaurant,  and Stripes convenience stores. If none of these happen to be on your errand route, give us a call and we'll supply them to your favorite store as well.
We're all about convenience at the Thrifty Nickel, which is also why we provide a digital copy of our paper weekly over at OurThriftyNickel.com, as well as all the online ads for perusing.
In addition to the internet and all of the Permian Basin, we have over 170 fraternal newspapers across America. Any ad you run with us has the option of being forayed into other sibling papers countrywide. Not to mention the exposure gleaned by internet advertising.
Whether you need something, are selling something or just need to sell something check out OurThriftyNickel.com. Just click the tab on the top of the page that reads Place An Ad! You can click any subheading underneath that. $5.75 for the first ten words, .40 cents per each additional word. One picture free with each ad!  And because we love you and appreciate your business, we offer you a second week free when you place your ad online at OurThriftyNickel.com!
Check out the Thrifty Nickel free newspaper at your local grocer today!