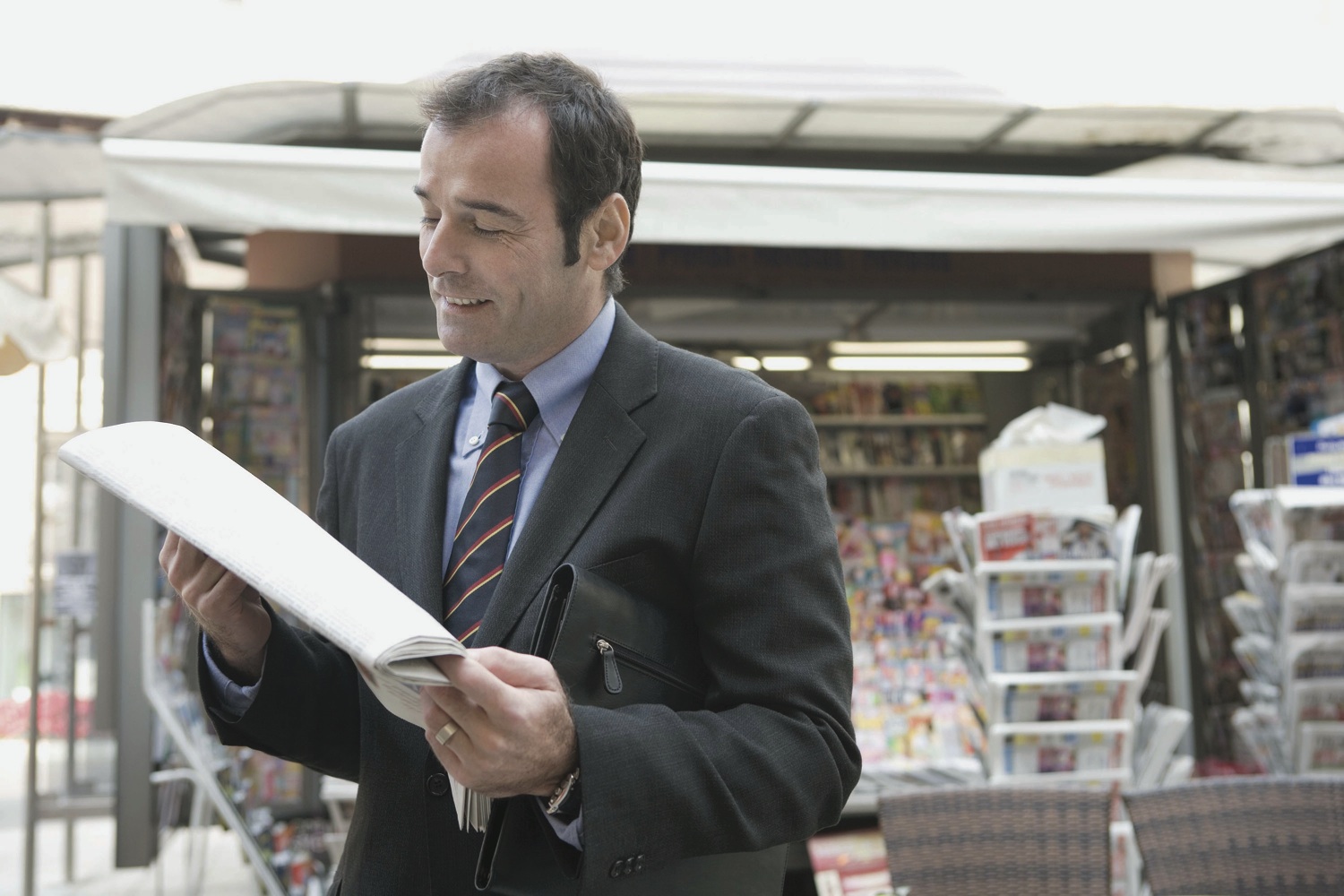 Do you know somebody in desperate need of a new job? Well then Thrifty Nickel has a solution for you – The 2014 Midland Fall Job Fair on October 15th. This event takes place at the Midland County Horseshoe from 10am-3pm. There will be 100's of career opportunities from companies such as 212 Resources, 7-Eleven, Aarons, Aflac, Ashley Furniture, AT&T, Avis Budget Rental, Bobby Cox Companies, City of Big Spring, Conn's Home Plus, Decoty Coffee, Dignity Memorial, Dixie Electric, Gazelle Transportation, Gemini Motor Transport, JW Powerline, Key Energy, Legal Shield, Lithia Motors, Midland County, Midland Memorial Hospital, Permian Basin Community Centers, Texas PRN, Texas Tech, United States Postal Service, Universal Pressure Pumping, Weidner Apartments, Xchem, and more! If you have any questions then feel free to call 432-889-9107 or visit www.eventurescf.com.
If you need to find a job fast can't attend the Midland Fall Job Fair then turn to Thrifty Nickel. We have hundreds of jobs listed every week in our 'Careers & Employment' section. Check out some of the great options we have listed in this week's paper!
Seeking Vacuum Truck Drivers, with Class A CDL and Tanker Endorsement. Experienced preferred. Must pass DOT Drug Test, background check. Health, dental, vision, life insurance. $1,000 sign on bonus. Day and night shifts available. Apply in person at 12100 W I-20 E. Between Midland International Airport and Big Tex Airport. From 8- 5 Monday thru Friday or call (432)561-5556.
Bartenders Needed – Archie's Place, 1021 N. Adams. 432-978-7436.
FLAT GLASS and Auto Glass Technician need- ed. Experience preferred. Must be able to work with tools. Please apply in person Permian Glass, 2324 E. 8th, Odessa.
Furniture Movers Wanted. Transportation provided. Paid cash daily. Midland 432-218- 6070.
HOME CARE Attendants and Private Duty Care Attendants needed to care for the elderly in their home. Must have own transportation. Immediate opening in Midland/ Odessa/ Andrews/ Big Spring area. Apply at 1311 West Florida, Midland, TX. or call 432-685-1705.
LANDSCAPE COMPANY is now hiring a lawn mower person. For information. 432-703-3712.
NOW HIRING Midland area. Experienced Painter & Tapers. Need valid drivers license & transportation. Call for appointment: Yanacek Painting, LLC. 432-683-7500.
PEPPERTREE & SPANISH Oaks East Apartments Now Hiring Maintenance person and Make ready. Apply at 4600 Oakwood Dr., Monday- Friday 9:00-5:00.
Advertise or find your perfect services with us at OurThriftyNickel.com. It really couldn't be easier. Head over, sign up for an account and then place an ad! Available 24 hours a day, 7 days a week. Try it out! $5.75 for the first ten words, .40 cents per each additional word. One picture free with each ad! For those who prefer a human touch for your business interactions, then feel free to call in and place an ad. Our helpful and friendly staff are available starting at 8:00 every day of the week. On Monday, Wednesday, and Thursday our phone transactions and business locations shut down at 5:00 PM, Tuesdays till 6:00, and Fridays till 2:00 PM.
For the Odessa office place your calls to: (432) 333-4184
For the Midland office dial: (432) 580-7777
If you're already out on the town running errands, we're conveniently located at 2611 Golder Avenue, Odessa TX, 79761. That address works for all your mail-in ads as well! We also have newspaper stands in most of your local stores, including all the 7-Eleven stores in Odessa and Midland! You can also find Thrifty Nickel at Supermercado in Midland, El Rancho in Odessa, H-E-B, Stripes, and Albertsons!
If we don't have a stand in your favorite store, call us and we'll get one there, just for you!
Utilize the Thrifty Nickel Classifieds, serving the Permian Basin for over thirty years, reaching over one hundred thousand households.