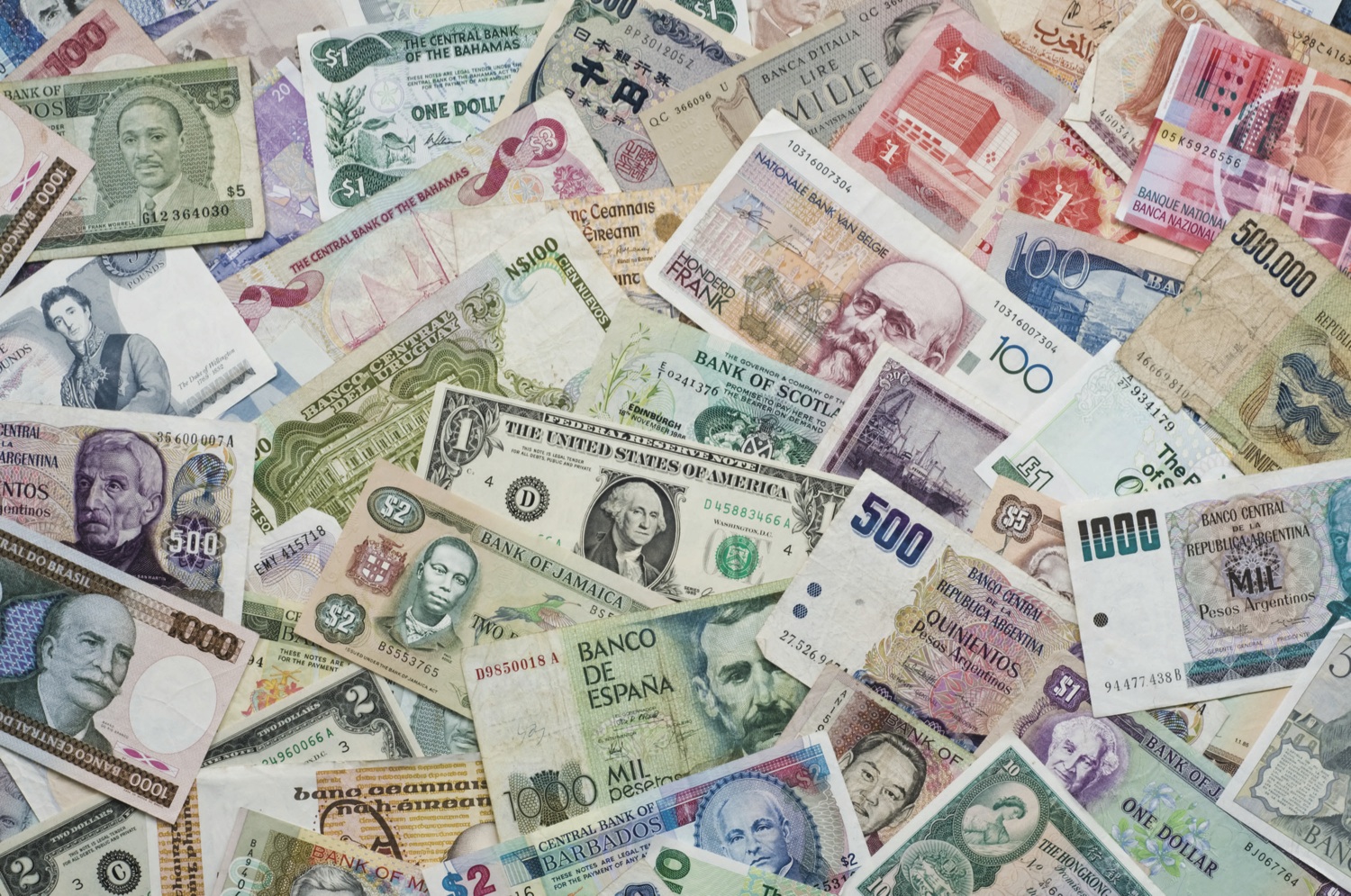 Brand new issues of Thrifty Nickel are on newsstands today all over the Permian Basin! Our paper can be found at all grocery and convenience stores including 7-11's in your area. One of the best things about Thrifty Nickel is that we provide our paper FREE to all of our loyal readers each and every week. Our nifty paper provides our advertisers with modern day results at nostalgic prices. You really can't get more people to read your ad for less money anywhere else!
Did you know that you can now place all of your classified ads online? Just use OurThriftyNickel.com and click the 'Place An Ad' tab on the top left corner of our page. From there you can place an ad in any category you want and attach any tags you want associated with your ad so that it is simple and easy to find. Here at Thrifty Nickel we always want to make things as easy as possible for our clients, because we really do care!
Here are the ads posted in this weeks 'Financial' section of your Odessa/Midland Thrifty Nickel:
–       RECEIVING PAYMENTS from real estate you sold? Get cash now! Call Steve:1(888) – 870 – 2243 www.SteveCashesNotes.com
–       LOWEST CREDIT CARD Processing Rates! We help grow Businesses/increase PROFITS! Customized services, software/equipment. Immediate Cash advances, www.mygreenmerchantservicess.com/214811
–       STUDENT LOANS FND project helps you pay them off. 432-638-4648
–       *CASH LOAN* The Fast Way To Get A Cash Loan. Approval In 2 Minutes. Bad-Credit OK. Call Now: 877-815-7710
–       $$$ ACCESS Lawsuit Cash Now!! Injury Lawsuit Dragging? Need $500-$500,000++ within 48/hrs? Low rates. Apply Now By Phone! 1-800-568-8321. (not valid in CO & NC), www.lawcapital.com
Advertise or find your perfect services with us at OurThriftyNickel.com. It really couldn't be easier. Head over, sign up for an account and then place an ad! Available 24 hours a day, 7 days a week. Try it out! $5.75 for the first ten words, .40 cents per each additional word. One picture free with each ad!  Because we love our customers, right now when you purchase two weeks we will offer you a 3rd week at no charge*!
For those who prefer a human touch for your business interactions, then feel free to call in and place an ad. Our helpful and friendly staff are available starting at 8:15 every day of the week. On Mondays our phone transactions and business locations shut down at 6:15 PM, Tuesdays till 7:15, Wednesdays till 6:00 PM, Thursdays till 5:00, and Fridays till 12:15 PM.
For the Odessa office place your calls to: (432) 333-4184
For the Midland office dial: (432) 580-7777
If you're already out on the town running errands, we're conveniently located at 2611 N. Golder, Odessa TX, 79761. That address works for all your mail-in ads as well! We also have newspaper stands in most of your local stores, including all the 7-11's in Odessa and Midland! If we don't have a stand in your favorite store, call us and we'll get one there, just for you!
Utilize the Thrifty Nickel Classifieds, serving the Permian Basin for over thirty years, reaching over one hundred thousand households!