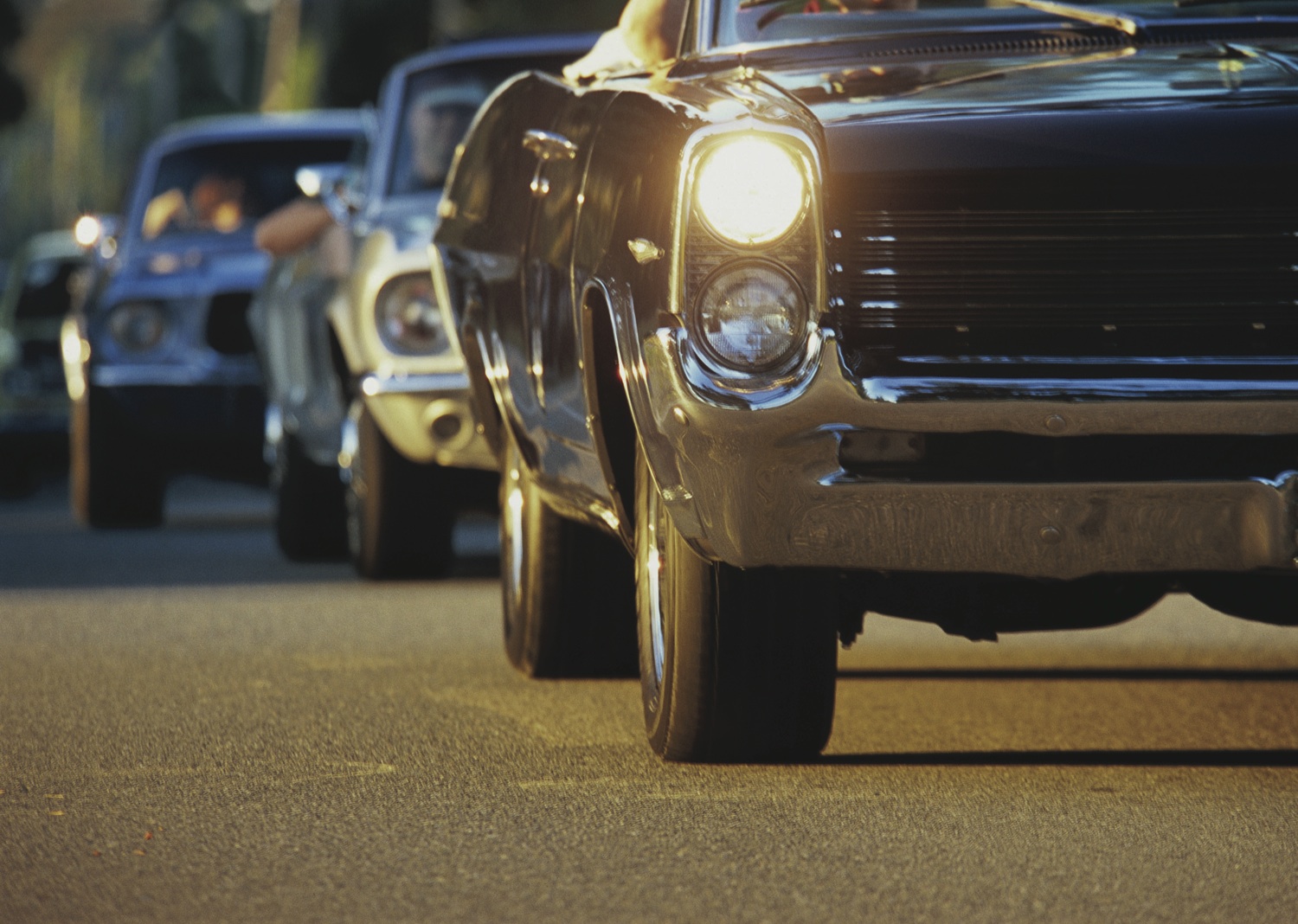 What an exciting day it is here in the Permian Basin! Never mind that the weather outside currently looks like we could see a bit of rain today, but it's better for my lawn that way. I'm sure all the rain will help my lawn grow but then we it comes time to cut it, temperatures will be back in the 100's. Good thing that I work for the best free classifieds paper in all the land and know exactly who to call when I need help with my lawn.
–       GENERAL YARD Work. Mowing, weed eating, trimming & hauling. Have tractor. Accepting new yards. Lupe 432-352-0763.
–       HONDA SELF Propelled bag & mulch. Snapper self propelled bag & Mulch. Stihl weedeater all for $250. and all runs good. 432-288-3815
–       JOHN DEERE 110 Lawn Tractor, $900. Call 432-664-1732.
–       AFFORDABLE YARD Work. Lawn mowing, weed eating, yard cleanups. Senior discount. 432-349-6277, 432-978-8794.
–       LAWN WRANGLERS Tree Pruning & Tree and Stump Removal. Firewood for sale. Free Estimates. Bonded and Insured. Istvan 432-557-1506.
Who doesn't love a good classic car? Now I'm not talking about the kind of car that's sitting at the end of your driveway collecting rust on it's way to becoming an antique. I'm speaking of course about true classic sports cars that any red-blooded American would love to own. Well there are more classic cars in the Odessa/Midland area then you might think and quite a few of them get advertised in Thrifty Nickel. Here are a few of my personnel favorites from this week's paper:
–       1969 MUSTANG Coupe, 351 Windsor, runs good, no rust, needs brakes, $8,900. 432-559-0195
–       1969 PONTIAC Grand Prix, Model J. Great shape. Call for details. 325-518-4954, Abilene area.
–       1969 BUICK Skylark, Victory red, new seats, paint & door panels, 455 auto put engine in need to put front clip, new a/c & power steering pump. Rare Car. $8500 or best offer or consider trades. 432-634-1843.
–       1972 LINCOLN Mark VI, 2dr hardtop. All electric needs work. 1952 Chevy pickup, runs good, has all glass, $1500. 432-345-3051.
–       1969 MUSTANG Fastback. Running. Great project car, $4,900, negotiable. 432-381-2800, 432-349-4663
Advertise or find your perfect services with us at OurThriftyNickel.com. It really couldn't be easier. Head over, sign up for an account and then place an ad! Available 24 hours a day, 7 days a week. Try it out! $5.75 for the first ten words, .40 cents per each additional word. One picture free with each ad!  Because we love our customers, right now when you purchase two weeks we will offer you a 3rd week at no charge!
For those who prefer a human touch for your business interactions, then feel free to call in and place an ad. Our helpful and friendly staff are available starting at 8:15 every day of the week. On Mondays our phone transactions and business locations shut down at 6:15 PM, Tuesdays till 7:15, Wednesdays till 6:00 PM, Thursdays till 5:00, and Fridays till 12:15 PM.
For the Odessa office place your calls to: (432) 333-4184
For the Midland office dial: (432) 580-7777
If you're already out on the town running errands, we're conveniently located at 2611 N. Golder, Odessa TX, 79761. That address works for all your mail-in ads as well! We also have newspaper stands in most of your local stores, including all the 7-11's in Odessa and Midland! If we don't have a stand in your favorite store, call us and we'll get one there, just for you!
Utilize the Thrifty Nickel Classifieds, serving the Permian Basin for over thirty years, reaching over one hundred thousand households!