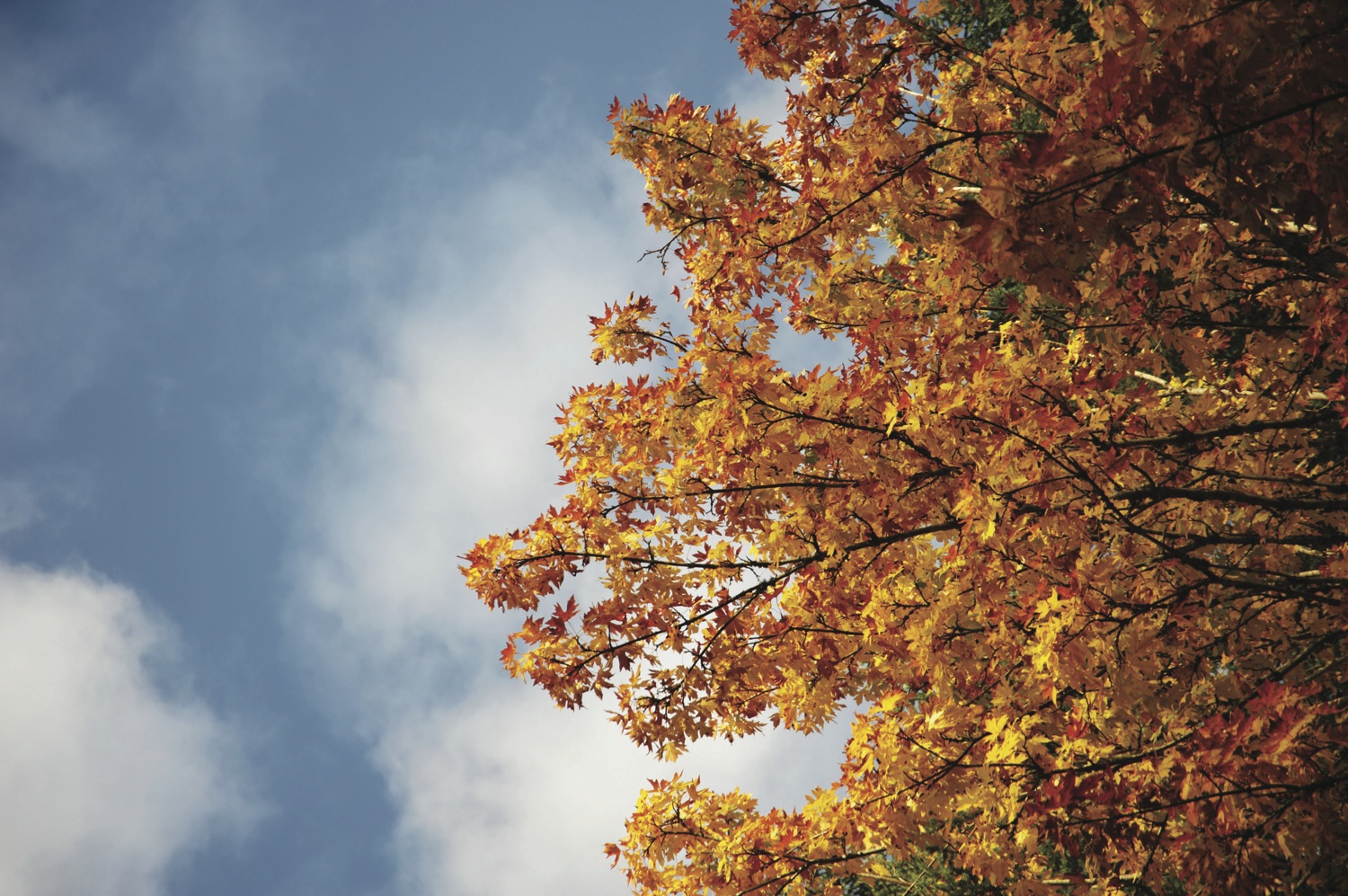 Hope that all of you beautiful readers had an amazing weekend here in the Permian Basin! My birthday weekend was very enjoyable, as I was able to lay back, relax, and enjoy watching some football. Locally here on the high school front, Odessa High School fell to San Angelo Central 54-21 to even their record at 2-2 this year. Here at home, the Permian Panthers picked up their first win of the year 24-14 against Abilene. Way to go Mojo!
West Texas Nissan in Odessa has the touchdown deals and home savings if you're looking to buy a new car. Think you could find a better deal somewhere else? Well then you better think again! How about a 2012 Nissan Sentra for just $234 per month with $0 down? Or maybe you'd prefer a 2012 Nissan Armada SE, $0 down for $476 a month! To find the right vehicle for you, just go to www.WestTExasNissan.com to view their entire inventory online. Stop on by the lot today at 4307 JBS Parkway in Odessa and tell them Thrifty Nickel sent you!
Looking for a property to lease at a good value? Well then you're in luck with this huge property. Address is 1905 E. 2nd Avenue sitting on 1 acre (Former Used Cm Lot). This commercial building is paved, fenced, and lighted so you'll never have to worry about security. Featuring a 1600 Square Foot Office, with a sinage water well, this place is ready to move in. Zoned R-1, and only $1,750 a month, NNN 1st and last. Give the owner a call at (432) 559-8585.
Advertise or find your perfect services with us at OurThriftyNickel.com. It really couldn't be easier. Head over, sign up for an account and then place an ad! Available 24 hours a day, 7 days a week. Try it out! $5.75 for the first ten words, .40 cents per each additional word. One picture free with each ad!  Because we love our customers, right now when you purchase two weeks we will offer you a 3rd week at no charge!
For those who prefer a human touch for your business interactions, then feel free to call in and place an ad. Our helpful and friendly staff are available starting at 8:15 every day of the week. On Mondays our phone transactions and business locations shut down at 6:15 PM, Tuesdays till 7:15, Wednesdays till 6:00 PM, Thursdays till 5:00, and Fridays till 12:15 PM.
For the Odessa office place your calls to: (432) 333-4184
For the Midland office dial: (432) 580-7777
If you're already out on the town running errands, we're conveniently located at 2611 N. Golder, Odessa TX, 79761. That address works for all your mail-in ads as well! We also have newspaper stands in most of your local stores, including all the 7-11's in Odessa and Midland! If we don't have a stand in your favorite store, call us and we'll get one there, just for you!
Utilize the Thrifty Nickel Classifieds, serving the Permian Basin for over thirty years, reaching over one hundred thousand households!