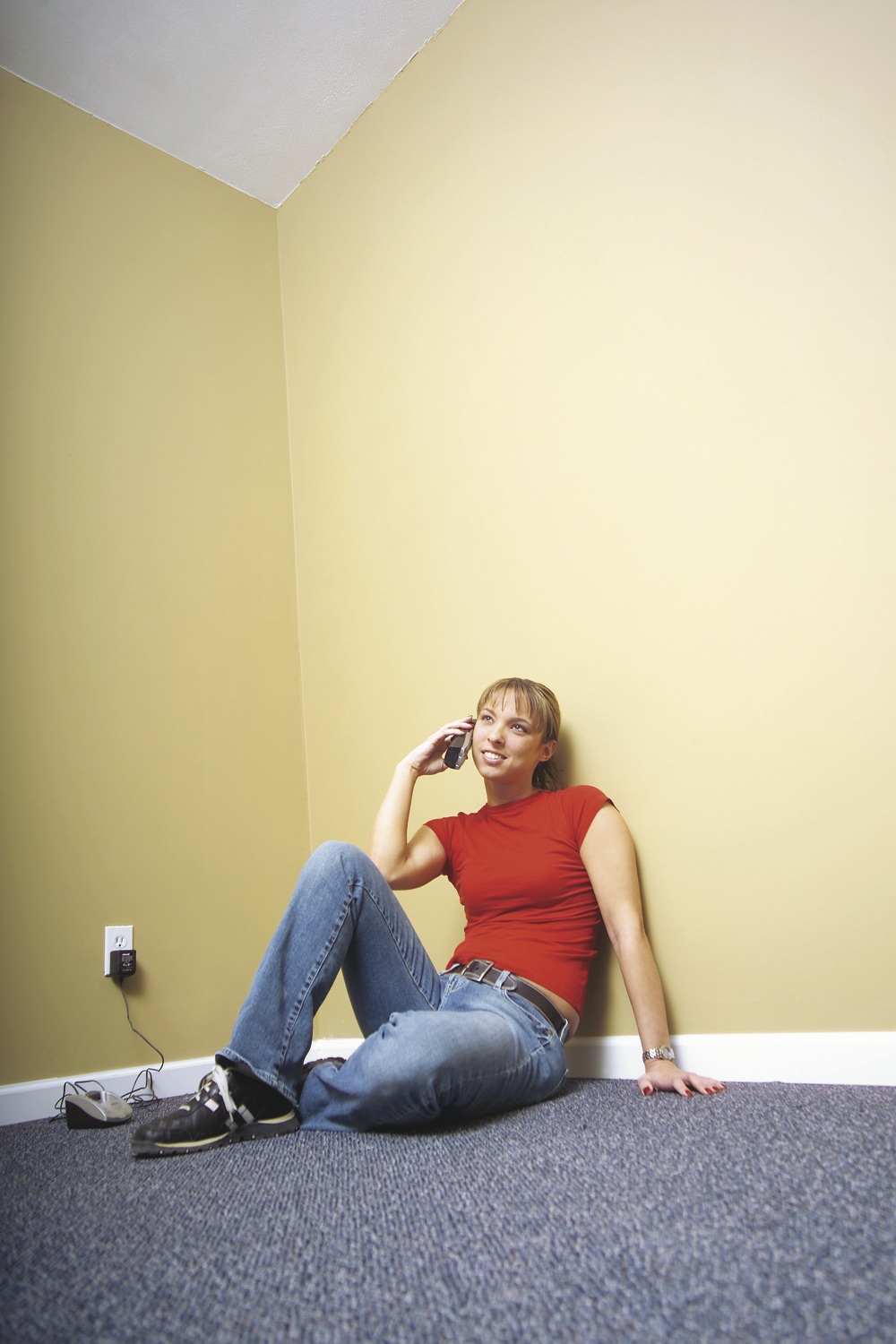 Affordable Mobile Homes has a new location and their 2013 closeout sale going on right now! Financing is available and they'll work with any credit and any income! Affordable Mobile Homes offers the lowest prices and selections from both new and used mobile homes. Visit their website for listings. No Social Security number needed! Make sure you're buying from the best in El Paso! Just go to 13901 Montana Avenue in El Paso or give them a call (915) 855-2233.
Looking for some new wheels? Well Thrifty Nickel has your back! Time to stop driving around in that old heap, get into your new ride today. Take a look at the 'Trucks & Vans' we have listed for sale this week:
'97 Dodge 3/4 ton 5.9L Cummins diesel, white, ext cab, long bed, auto, gooseneck hitch, 128K miles, $7900.00 Fort Stockton, Tx, 432-360-5493
1979 FORD F250 XLT, Good condition. Very nice. High miles. $4000. 432-250-0027
1996 FORD Econoline 150 Van. Handicap van with wheel chair lift. $8000. Call 432-557-1591.
2003 MINI Van Ford, clean, good running condition. $4000. 432-664-6409.
1995 CHEVY X cab. Great motor transmission, new paid $1300. Body damage, have 90% parts, $1200. 432-528-1506.
1991 F150 over hauled 302 and transmission. $4500. 2 axle bbq trailer with shade. $3000. 432-381-0040.
1992 DODGE Dakota. Runs; needs muffler work and windshield wipers. $450 or best offer. 432-230-4993 leave message.
1992 FORD Ranger, extended cab, 5 speed. $2800 Or Best Offer. 806-336-4183.
Advertise or find your perfect services with us at OurThriftyNickel.com. It really couldn't be easier. Head over, sign up for an account and then place an ad! Available 24 hours a day, 7 days a week. Try it out! $5.75 for the first ten words, .40 cents per each additional word. One picture free with each ad! Because we love our customers, right now when you purchase two weeks we will offer you a 3rd week at no charge!
For those who prefer a human touch for your business interactions, then feel free to call in and place an ad. Our helpful and friendly staff are available starting at 8:00 every day of the week. On Monday, Wednesday, and Thursday our phone transactions and business locations shut down at 5:00 PM, Tuesdays till 6:00, and Fridays till 2:00 PM.
For the Odessa office place your calls to: (432) 333-4184
For the Midland office dial: (432) 580-7777
If you're already out on the town running errands, we're conveniently located at 2611 N. Golder, Odessa TX, 79761. That address works for all your mail-in ads as well! We also have newspaper stands in most of your local stores, including all the 7-11's in Odessa and Midland! If we don't have a stand in your favorite store, call us and we'll get one there, just for you!
Utilize the Thrifty Nickel Classifieds, serving the Permian Basin for over thirty years, reaching over one hundred thousand households.